Reimagining Farming
Seventy percent of the world's fresh water is used for agriculture and we help producers and growers optimize water management and increase yields. Pentair's irrigation management solutions deliver precise, highly-efficient crop and livestock irrigation and our precision crop spray technologies protect crops through targeted chemical application. Our aquaculture systems provide end-to-end solutions for filtration, circulation, treatment and operation, enabling fresh produce and fish to be sustainably farmed in indoor urban centers as well as off shore.


Become a Pentair Partner
When you enroll in a Pentair Partners Program, you gain access to exclusive tools, training, resources and rewards; all designed to help you sell and service Pentair products.
Benefits include:
Earn rewards and redeem for great prizes
Access to marketing materials and sales tools
Training workshops, tips and how-to's to help you grow your business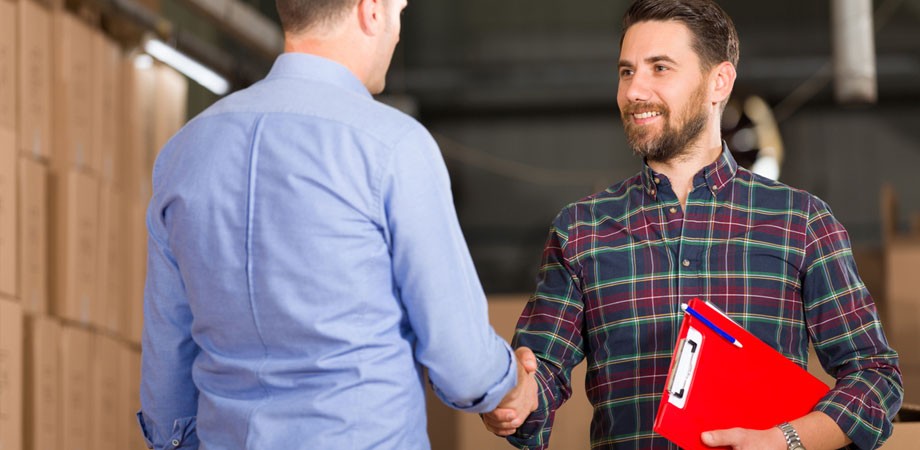 Get in Touch
We're here to help with any of your product inquiries.