WATER FOR EVERYDAY LIFE
More and more homeowners are realizing the importance of quality water. They're bothered by hard water problems, concerned about the environment and concerned about the negative effects that lead, pathogens, sediment and other contaminants can have on their family's health. 
Residential water treatment solutions like whole house water filters, water softeners, undersink reverse osmosis and drinking water filtration systems reduce the impurities that can compromise health, damage plumbing and decrease the efficiency of appliances.
Be the one that gives them water without worry with Pentair Water Treatment Systems.

WATER TREATMENT SIMPLIFIED
Pentair offers a comprehensive wholesale portfolio of water treatment solutions that streamline the process of specifying, ordering and installing, without complex components and multiple SKUs to navigate.
Our ready-to-go home water filtration systems don't require extensive inventory or technical knowledge to specify and install. Since they're specifically designed to reduce complexity and eliminate the need to assemble individual components, there's minimal stocking requirements.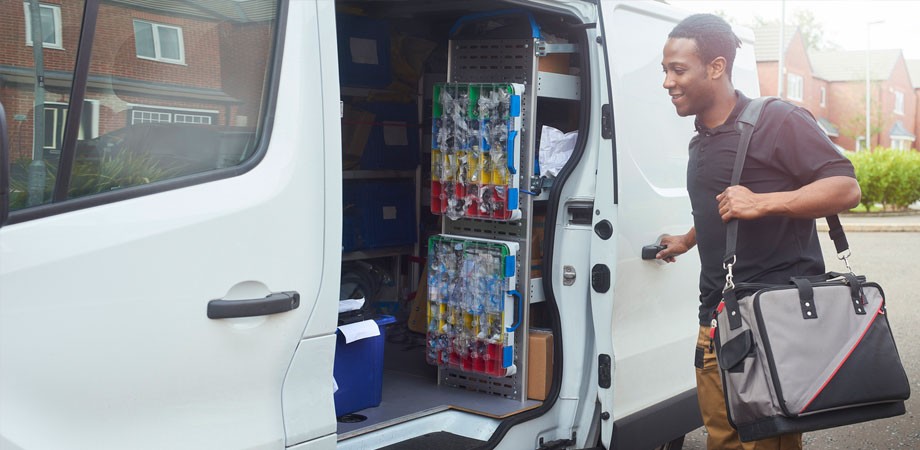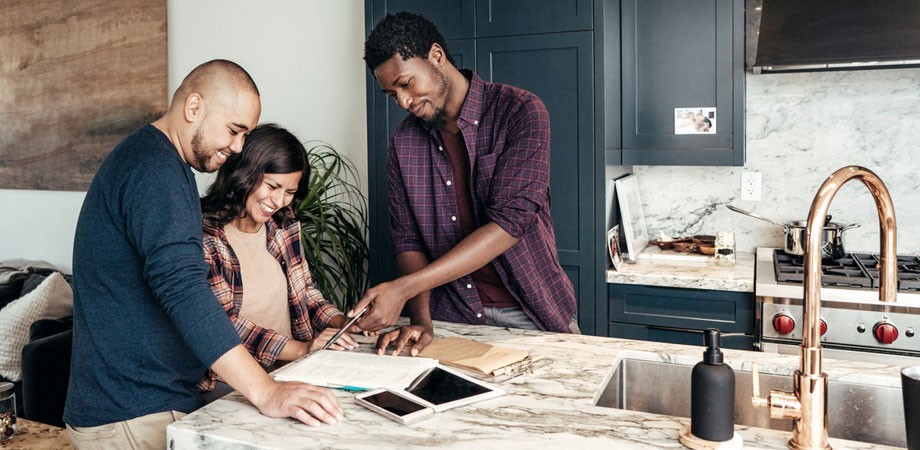 YOUR PARTNER IN WATER QUALITY
Pentair is a global leader in water treatment technology because we match our industry-leading technology with the support our partners need for success. Our combination of simplified systems, technical training and marketing assistance gives our wholesale partners a significant advantage in a growing market.
We offer training and education designed to set you up for success, along with selling tools to help identify and solve home water problems with ease. All in support of quality products that professionals have trusted for more than 85 years thanks to the highest standards for performance and durability.
Featured Products
Contaminants in the water like hardness minerals, sediment and chlorine can damage appliances and reduce their life. In the shower or bath it can cause unpleasant skin and hair problems. Help your customers enjoy their water with a Pentair point-of-entry water treatment system.

Whole House Water Treatment Systems
Drinking Water Filtration Systems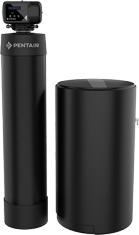 Acid Neutralizing Systems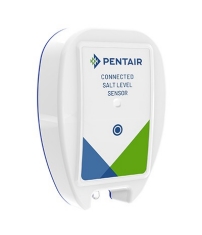 Connected Salt Level Sensor


Taste/Odor Carbon Systems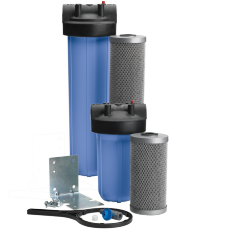 FloPlus Heavy Duty Filtration Systems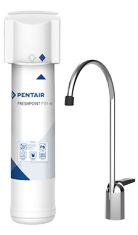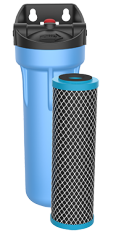 Full Flow Lead Reduction System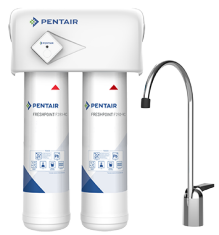 Freshpoint
2 Stage Filtration System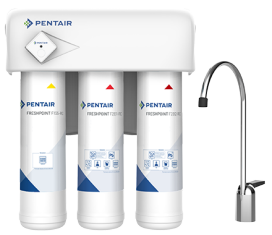 Freshpoint
3 Stage Filtration System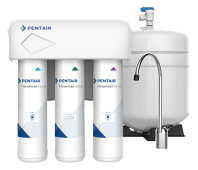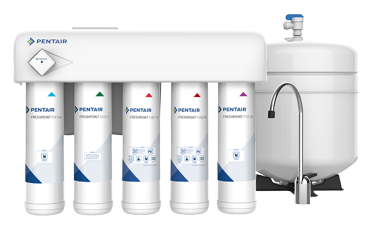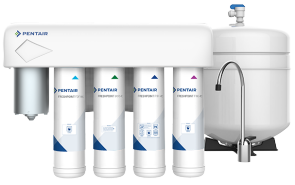 Freshpoint
4 Stage RO with Pump