7 Reasons to Invest in a Sump Pump
Your home is your family's sanctuary and one of your greatest investments. And in many of our homes, a finished basement allows us to make the most of our square footage, whether as a living space, play zone, or gathering area.
But the lowest level of our home is also its most susceptible to flooding. So, avoiding the expensive, inconvenient damage caused by basement flooding depends on a quality sump pump. Fortunately, Pentair has you covered.


1. Peace of mind
A sump pump works in tandem with a reservoir under your floor that gathers water. The pump activates when water accumulates in this pit and discharges the water safely away from your home. Potential flooding issues are funneled away and automatically addressed before they're a problem.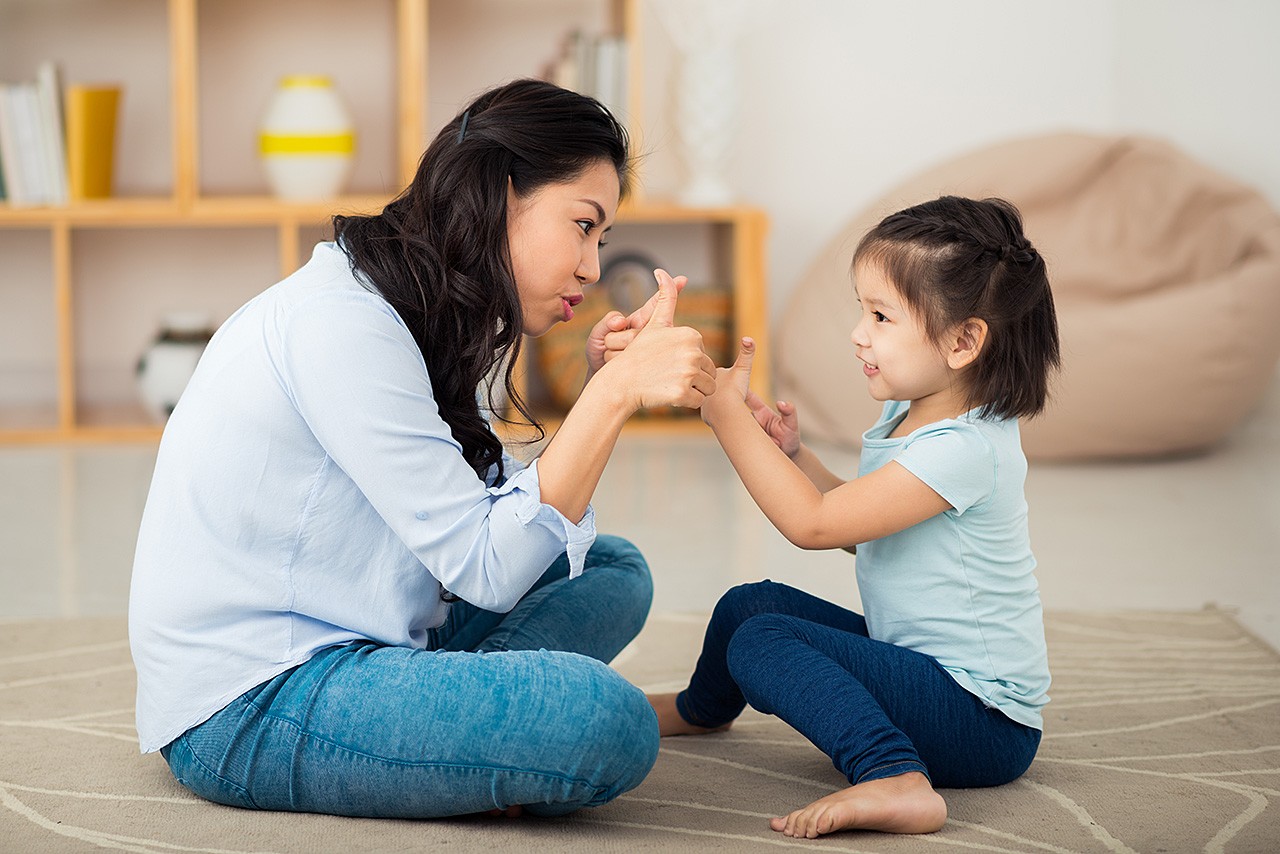 Pentair's residential sump pumps work hard to keep your home dry so that you can enjoy the living space on all levels of your home


2. Cleaner carpet
Carpet can elevate a basement from a cellar to a cozy, inviting living space. But if flooding occurs in your home, your confidence in the cleanliness of your carpet may never be restored. If you've got a carpeted basement, a sump pump is a must to ensure you feel good about your carpet for years to come.
3. Lower humidity
Most often, a sump pump is installed in an already existing pit in your basement floor. Without a sump pump, water under your floor can lead to higher humidity in your basement, contributing to mold and mildew and even harboring pests. With a sump pump, you'll address this in a way that dehumidifiers can't.
4. More secure storage
Most of us use at least a portion of our basements for long-term storage. But none of us wants our stored items ruined by water damage. Without a sump pump in place, our mementos could be at risk of being destroyed by a single unexpected weather event or prolonged exposure to humidity.
5. Greater options for your home
If you're ready to protect your basement with a sump pump, you'll find exactly the right pump for your home with Pentair. Cast iron, thermoplastic, submersible, pedestal, higher horsepower — we've got the features and expertise you need to feel confident that your home is protected.
6. Trusted, industry-leading expertise
We've been a leader in the water industry for more than a century with our trusted brands such as Pentair Myers and Pentair Flotec. For quality performance, longevity and energy efficiency in a sump pump, why look to anyone else? Every aspect of your Pentair sump pump — from the pump mechanism to the seals, valves and controls — is built on the expertise we're known for.
7. Tis the Season
A quick spring thaw can be great for many reasons. But if melt water finds its way into your home, you may wish you'd have purchased a sump pump over the winter. It could be a wise way to invest your tax return, before investing in drywall and carpet this spring.
If you're ready to prepare your home to help protect its lower levels from flooding and unwanted water, learn about our all-in-one Pentair Flood Kit and enjoy the peace of mind that comes with it.