Meet Blake, Engineering Senior Supervisor for Pentair. His team, working on three continents, successfully adapted to the environment and launched a new product, the Connected Salt Level Sensor, while working remotely in 2020.
Watch this video as Blake takes us through this process and talks about how Pentair's innovative projects make him proud to come to work every day.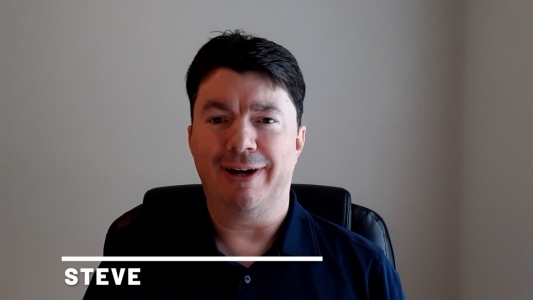 A technical support specialist for Pentair, who can handle whatever product question customers throw his way and doesn't even need to wear a tie.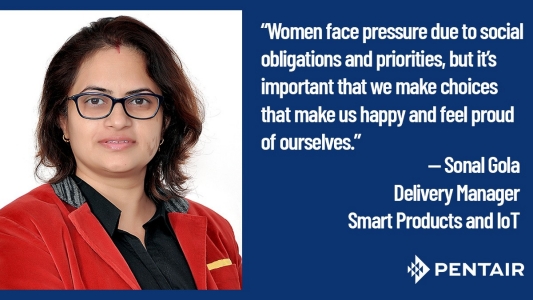 A travel coordinator for Pentair Haffmans, who has watched the company grow during her 50 years—and counting—with our team in Venlo, the Netherlands.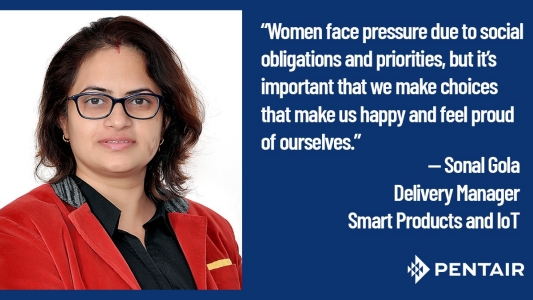 Recognized as a 2020 Women in Manufacturing STEP Ahead Award winner, Sonal has helped lead our digital transformation.