Are you worried about how flooding can affect you?
Learn more about what causes floods, flood types, steps to take if flooding occurs in your home and resources to determine if you live in a flood zone.

Which States & Regions are Affected Most by Flooding?

Flood plains and seasonal weather patterns are just a few reasons why certain areas are more susceptible to flooding. Below highlights high risk flooding areas.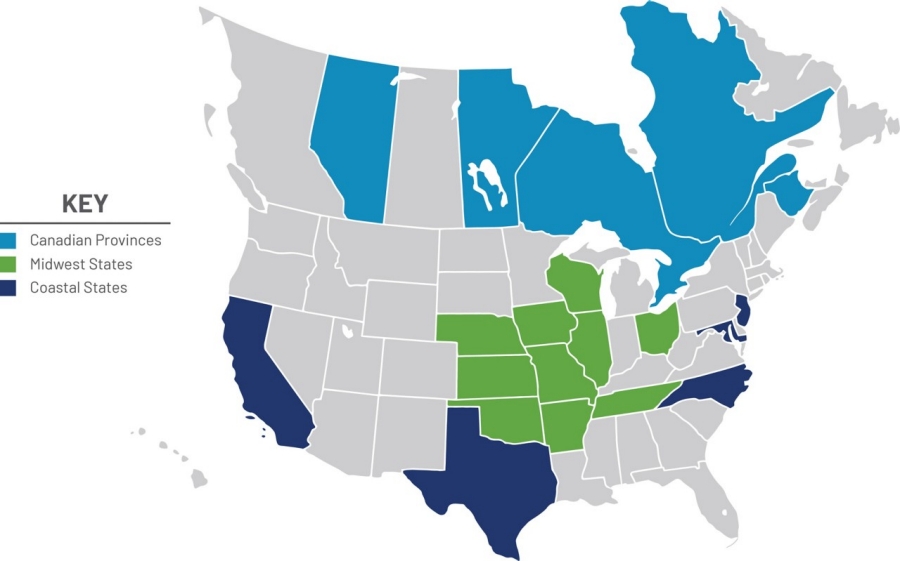 Coastal States
Coastal states are more susceptible to seasonal monsoon storms, excessive rainfall during winter months, increased storm surges and torrential rains. If you live in one of the below states, according to cdc.gov, you are susceptible to increased flooding:

California

Maryland
New Jersey
North Carolina

Texas
Canadian Regions
Canadian provinces are susceptible to flood damage as well.
Alberta
Manitoba
New Brunswick

Ontario
Quebec
Midwest States
According to FEMA, the below 10 states had the highest number of recorded financial losses from claims made to flood insurance companies  in 2019. Canadian provinces such as Alberta, Manitoba, Ontario, Quebec and New Brunswick are susceptible to flood damage as well.
Arkansas
Illinois
Iowa
Kansas
Missouri
Nebraska
Ohio
Oklahoma
Tennessee
Wisconsin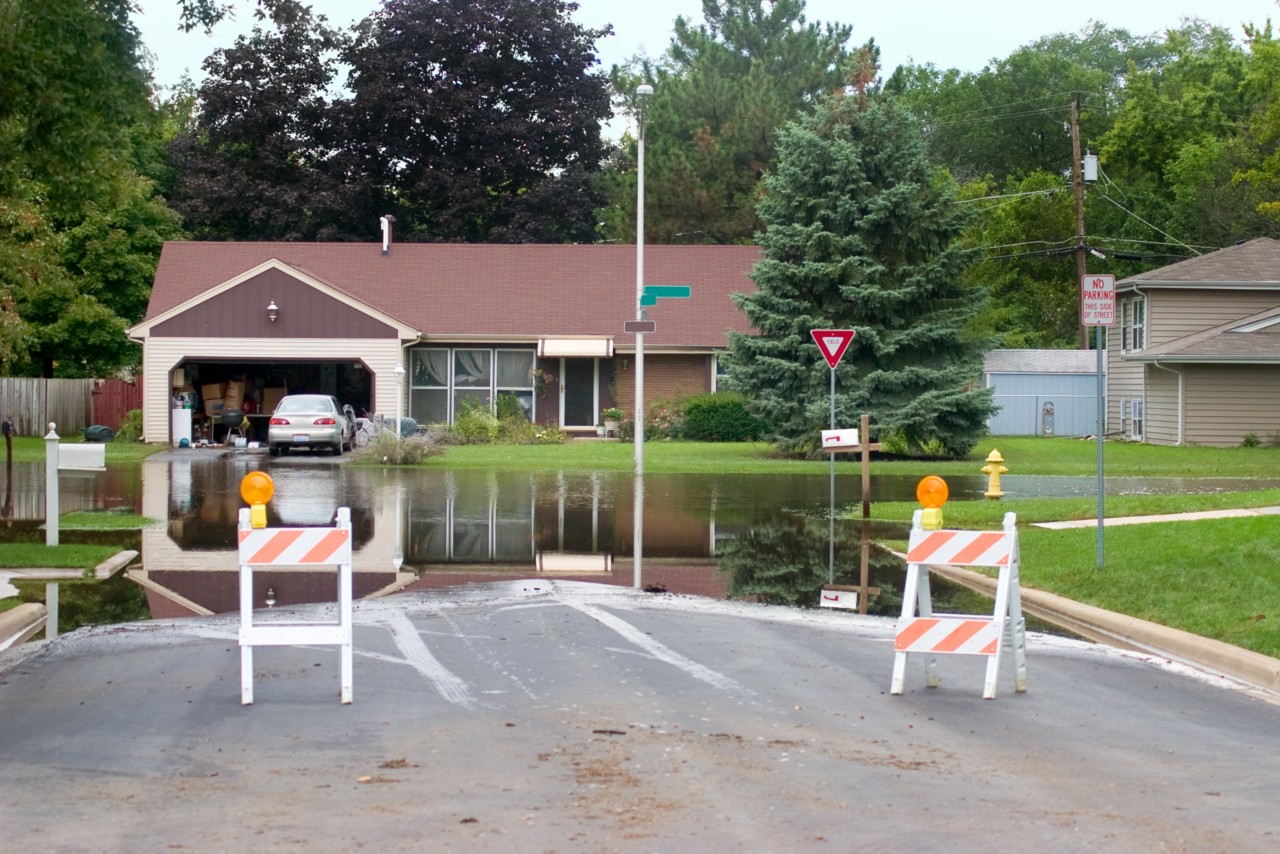 Localized surface water flooding occurs in developed urban areas, where an over abundance of rainfall overwhelms the capacity of the current storm water drainage system, often appearing in the form of wet basements and sewer backups.
Typical season: Spring and Fall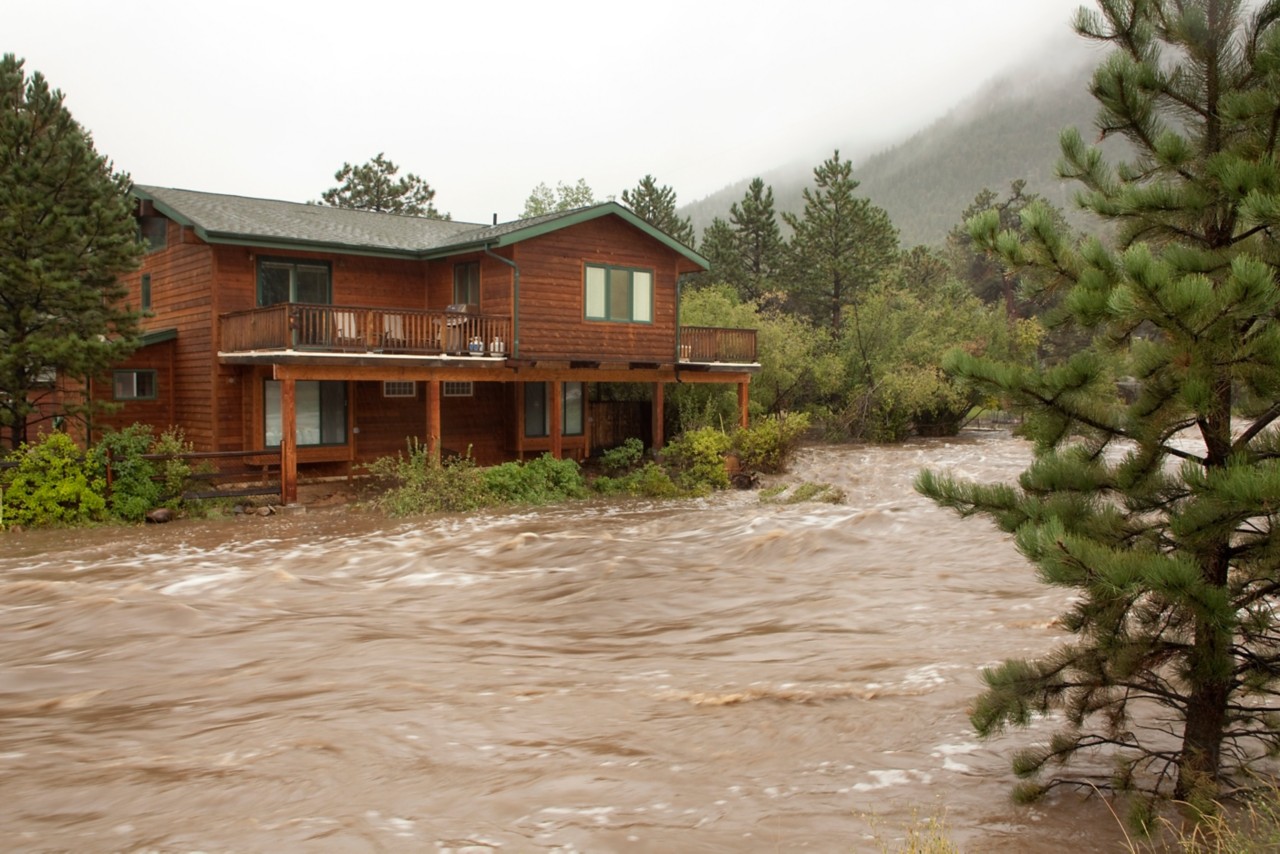 River floods are typically caused by excess rain, ground saturation and snowmelt. Areas like North Central, Northeastern Canada that are near mountains are at risk from heavy snowfall. The snowmelt combined with an excess of rainfall can cause flooding downstream including in the US.
Typical season: Early Spring and Fall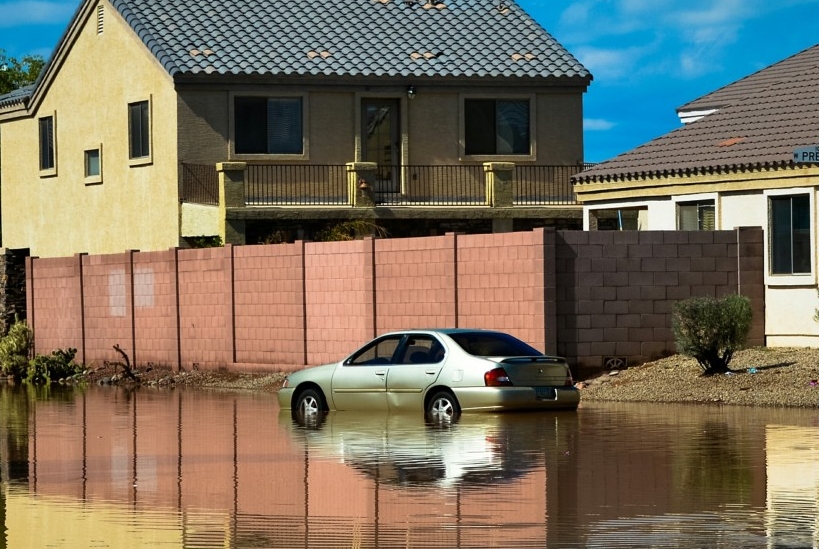 Flash flooding is a concern from thunderstorms in the warm season. Areas like the Southwestern United States are affected by seasonal monsoon storms that trigger heavy rain runoff within a short amount of time causing high waters.
Typical season: Spring and Summer
Water Removal: Next Steps

IMPORTANT STEPS TO TAKE TO HELP ENSURE YOUR SAFETY
DO NOT step into standing water in your basement. You risk electrocution. Turn off the power.
Stop the flow of water. If a burst pipe has caused the flood, find the source and make plans for repairs before you turn the water back on.
Remove water. A sump pump or utility pump will effectively propel water out of your basement. Most homes have a sump pump in a pit or basin in the basement or crawl space. If, for some reason, your sump pump is broken, then a battery-powered backup will be more useful than bucketing water.
MINIMIZE DAMAGE BY ACTING QUICKLY WITH IMMEDIATE WATER REMOVAL
Act within 48 hours to minimize the damage to structural elements and possessions in your home, which can help to prevent mold, and secondary water damage.
According to waterdamagedefense.com, 1-4" of water can cost $7,800 in repairs.* Removing all water and drying the area is most important to prevent damage.
A large amount of flood damage calls for a professional. Ask your homeowner insurance company for a recommendation.
*Source: https://www.waterdamagedefense.com/pages/water-damage-by-the-numbers