Sump pumps are small pumps installed in your basement or crawl space that are designed to remove water and prevent the area from flooding. The pump is installed in the lowest part of the space, usually in a sump pit or basin. Water is channeled into the pit via drains or naturally accumulates there through the surrounding soil and gravel. As water builds up in the pit, the sump pump turns on and pumps it out through a discharge pipe, moving it safely outside of the home to a location where it can drain away, keeping the remainder of the basement or crawl space dry.

What's the right pump for me?
There are many options available, and choosing the right sump pump for your home depends on a variety of factors.
What flow rate is required?
How far do I need to move the water?
How much horsepower do I need?
Which float switch should I use?
What type of materials are best for me?
Finding the right pump shouldn't be a struggle – here are answers to some of the most frequently asked questions about sump pumps.

Need help choosing a sump pump? Here are answers to some of the most frequently asked questions about sump pumps to help you find the right pump.
What sump pumps can I buy?
Emergencies can be unexpected, but there are options available to help you better prepare for these unplanned incidents. Pentair has a dedicated line of pumps and products to handle unexpected flooding. These products are designed to provide peace of mind to protect your home during an emergency. Sump pumps provide submersible or non-submersible, portable product options designed for versatile applications.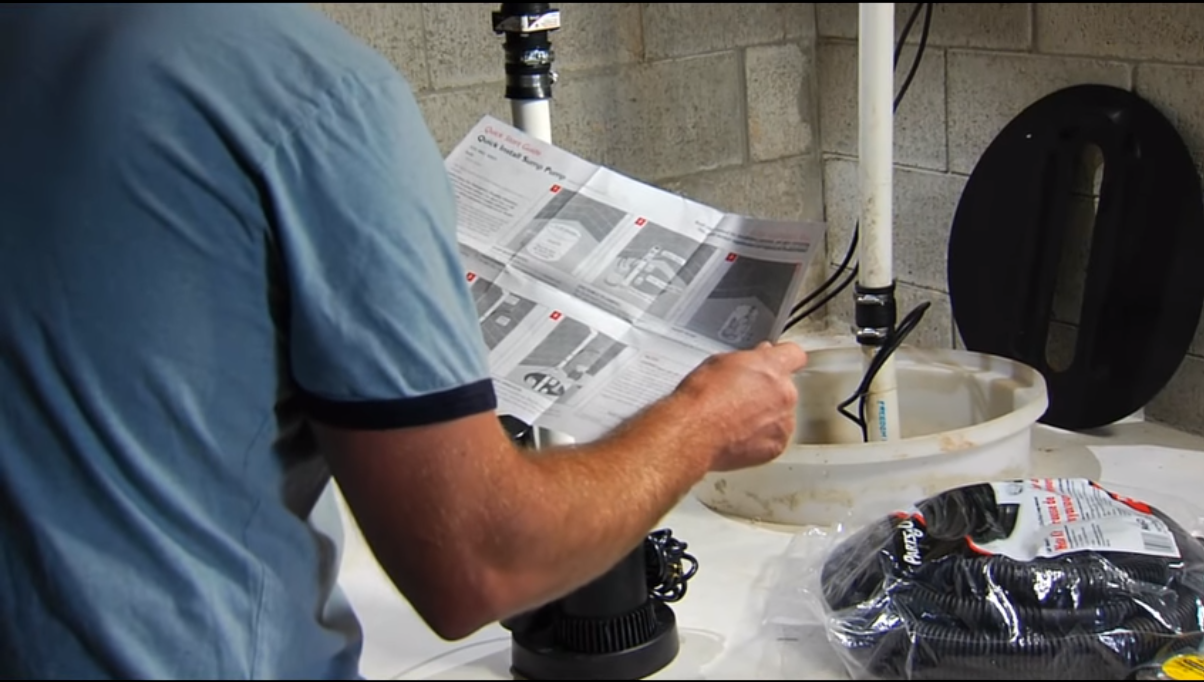 Whether your sump pump keeps running for a long time or isn't turning on at all, our sump pump troubleshooting guide is designed to help you identify the most likely causes of pump problems and how to fix them. 

Peace of Mind Starts with a Pentair Pump
For more than 70 years, families have relied on Pentair residential water solutions to move and store life's precious resource throughout the home.
Our goal is to provide you with essential confidence to weather the storm knowing you are equipped with the right sump pump to protect your home.
Still have questions or need help?