SAVE YOUR CAPITAL AND RENT PENTAIR SEPARATION TECHNOLOGY

When you have an immediate need for separation or filtration equipment, turn to our Pentair Oil & Gas Rental Program. It is specifically designed to help end-users and process owners obtain the performance affiliated with our separations technology within 48-72 hours. Our rental equipment is available with ALL our separation technologies and allows you to save on your capital expenditures. We offer flexible rentals to meet your needs.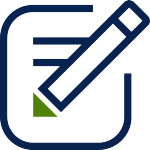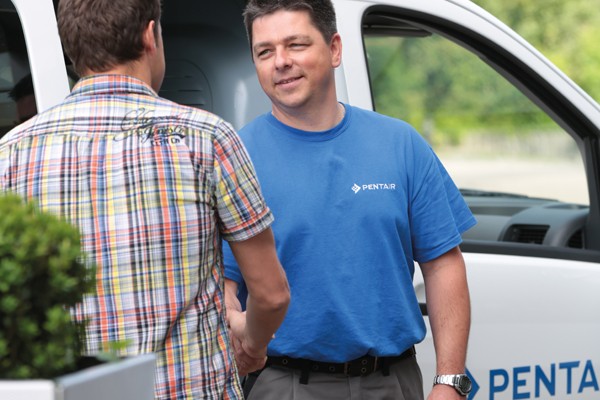 Pentair Rental Equipment

Pentair Rental Program is specifically designed to address immediate processing issues and throughput constraints.
Immediately available skidded and stand-alone systems
No Capital Cost
Quick Turnaround
Minimized installation requirements
Spill protection units
ANSI 150#, 300# and 600# class systems available to treat the most complex situation
QUESTIONS?
LET US HELP YOU. 

Have questions, we have answers. To contact Pentair Oil & Gas Separations please select Contact Us below, provide your information and someone will be in touch with you shortly.