At Pentair, we want to help you get the most from your pumps. Our teams built these pumps and know them inside and out. They understand what it takes to keep your pumps running at optimal performance while avoiding failures.
If your pump does have an issue, our Authorized Distributors will help you troubleshoot and get your system back online with the OEM Parts you need. By using OEM Parts, you can be confident in knowing the quality is up to Pentair's standards.
By filling out this form, you'll have a direct link to an Authorized Distributor who can supply you with OEM Parts when you need them.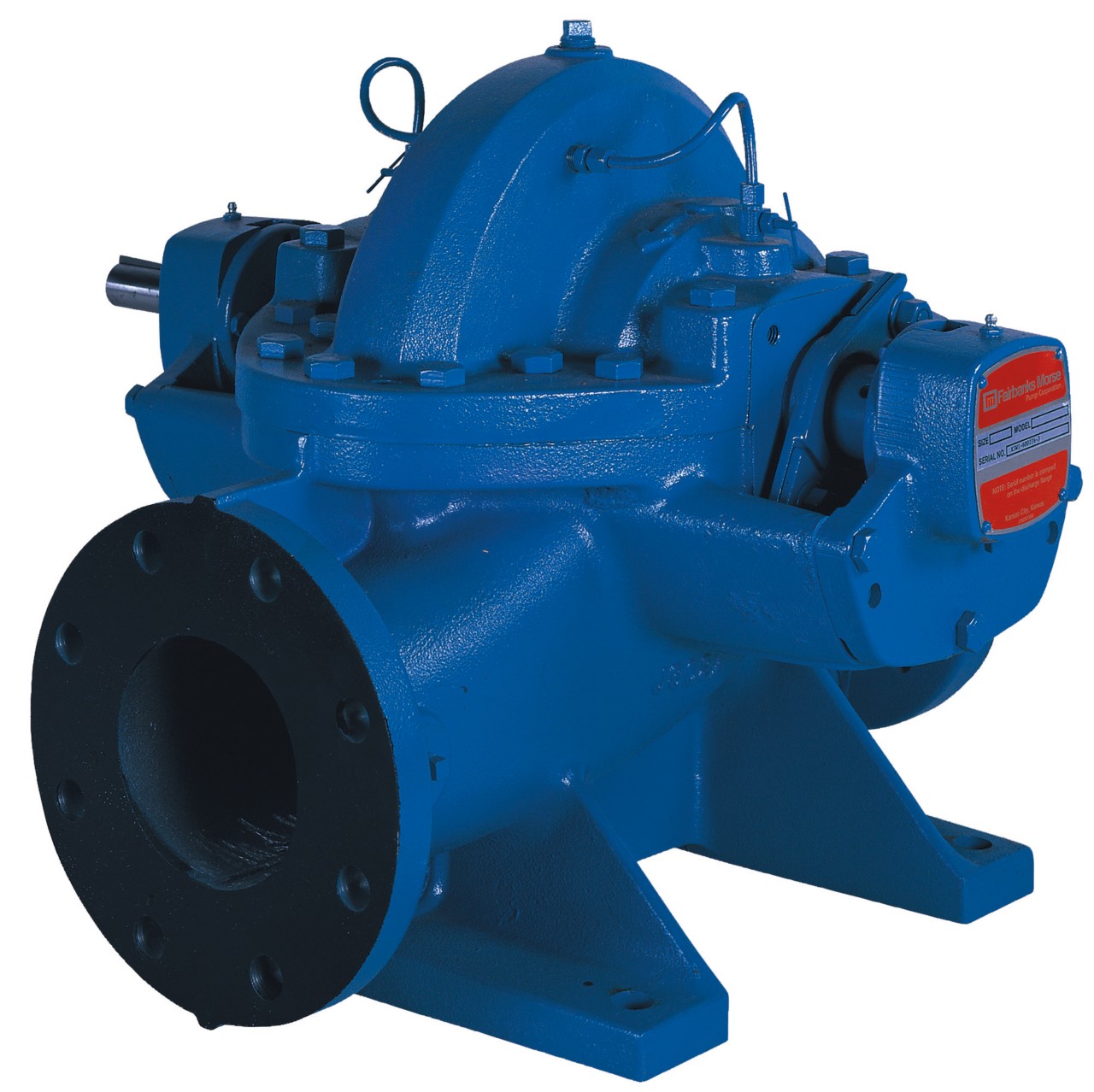 Fairbanks Nijhuis Split Case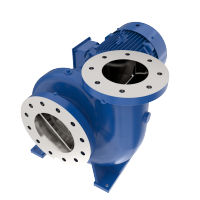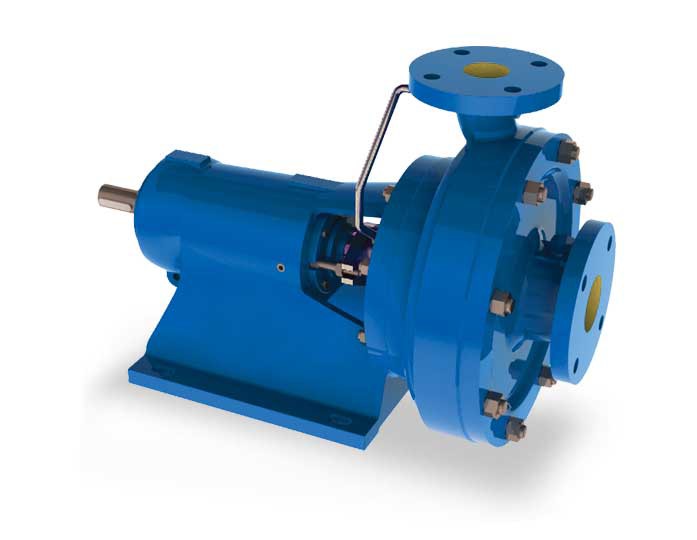 Fairbanks Nijhuis End Suction
Preventative Maintenance Tips
5 Indicators to Determine if Your Pump Needs Serviced

Our pump experts compiled a quick checklist you can use to see if your pump needs to be serviced or repaired. If you answer yes to any of these questions, please fill out this form to connect with an Authorized Distributor who can inspect your pump and provide any necessary maintenance or repairs using OEM Parts.
1. Check Your Maintenance Log

Does the maintenance log indicate the pump has not been serviced in a year or more?

If there is no maintenance log kept after one year of operation, the pump needs to be checked.
If you do not have a maintenance log, you can download ours today
2. Look Closely At Your Pump
Is there water leaking from your pump?
Do you see any corrosion around your pump?

If your pump is leaking, it can cause a safety hazard and lead to wasted fluid.

Is the pump failing to reach speed and pressure installation conditions?

For more information on your pump's installation conditions – please contact your Authorized Distributor.

Does the pump's controller display any impending or present alarms or alerts?
3. Listen To Your Pump
Does your pump emit a grinding or high-pitched noise?

A grinding noise may be due to improper alignment, which could shorten the impeller's life.
If you hear a high-pitched noise, it could be an issue with the bearings.
4. Take the Pump's Temperature
Using a temperature gun aimed at the bearing arm, is your pump running hot as defined by your pump's specs? Check your pump's Operations Manual for exact temperature limits.

If your pump runs too hot for long periods of time, it could lead to your motor burning out.
5. Conduct A Vibration Analysis
Does your pump's vibration exceed the Hydraulic Institute® Standards?

If so, it may need to be realigned or the impeller may need to be replaced.

Pentair recommends pumps get realigned annually.
If you notice any of these issues with your pump, please contact your Authorized Distributor to schedule a service call.
Types of Pentair OEM Repair Kits
Repair Kit & Overhaul Kit
Our OEM Repair Kit includes a mechanical seal/packing and gasket. The OEM Overhaul Kit includes a mechanical seal, gasket and sleeves. Each of these kits were produced by Pentair.
Rotating Assembly
Our OEM Rotating Assembly is a factory assembled drop-in kit containing all internal parts to easily rebuild your pump. This includes the Overhaul Kit, in addition to a shaft and impeller that will help bring your pump back to factory duty and help it run more efficiently.
| | | | |
| --- | --- | --- | --- |
| Parts Included | Repair Kit | Overhaul Kit | Rotating Assembly |
| Gasket | X | X | X |
| Mechanical Seal/Packing | X | X | X |
| Sleeves |   | X | X |
| Shaft |   |   | X |
| Impeller |   |   | X |
Why Is Preventative Maintenance Important for My Pump?
Keep your pump running: Prevent unplanned shutdowns by being prepared for issues your pump may face. This is especially important at sites providing critical services.
Keep your site safe: Utilize one of these kits to help prevent fluid from reaching the ground and to stay OSHA compliant.
Conserve resources: Help your pump run more efficiently by applying one of these kits.
Register your pump today and get connected with an Authorized Distributor who can inspect your pump and provide any necessary maintenance or repairs using OEM Parts.
Hydraulic Institute is a registered trademark of Hydraulic Institute, Inc.