sku-page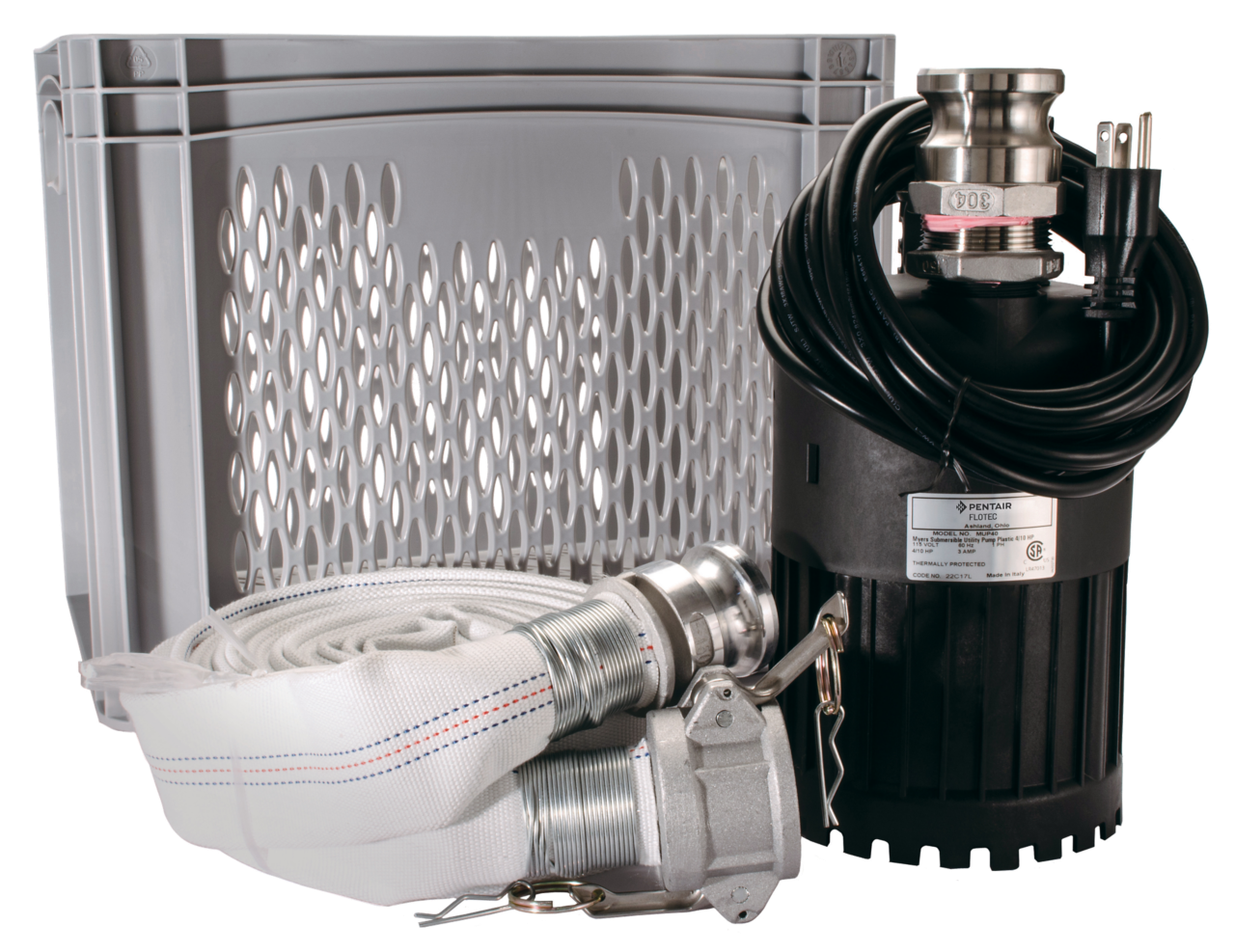 Floods are one of the leading disasters in the U.S. and all 50 states have experienced floods in the past five years, according to FEMA and Floodsmart.gov. Following a flood, damage can occur to your home within a couple of days without prompt water removal. Flood damage companies may take days or weeks to be able to work on your house after an area has experienced flooding. With this all-in-one reusable kit you'll be prepared with all the needed components to quickly remove excess water.
Designed to be completely submerged to efficiently remove flood water.
Equipped with a 3-prong grounding-type power cord that allow for easy plug in.
Created with an automatic reset thermal protection to protect against pump burnout.
Back to top of page