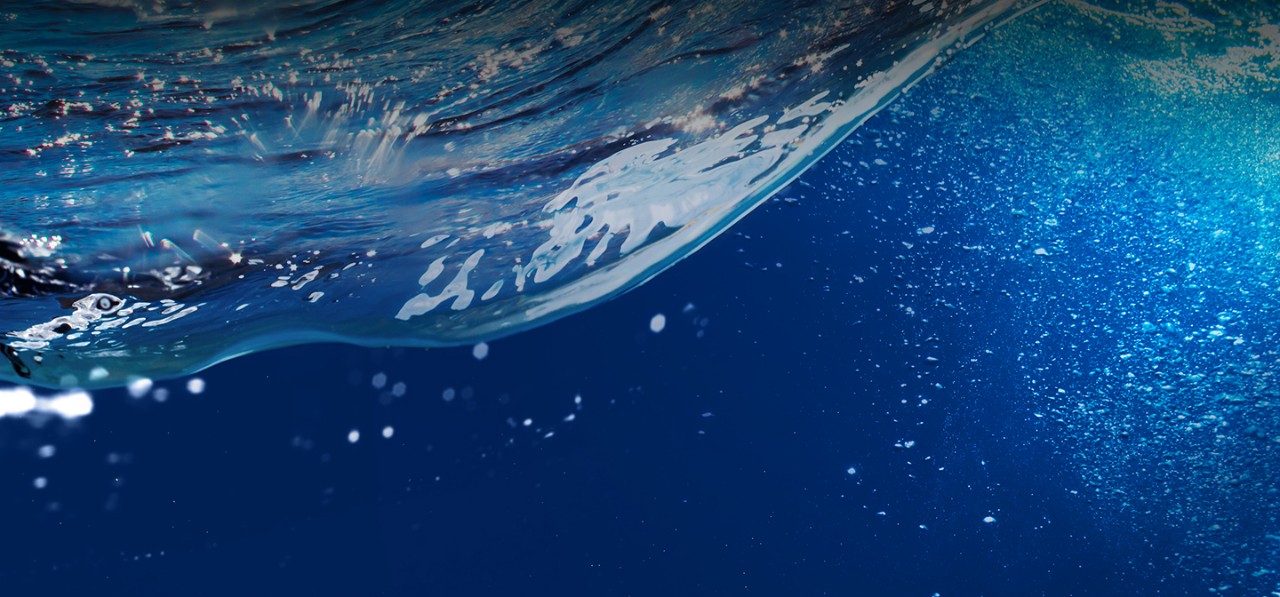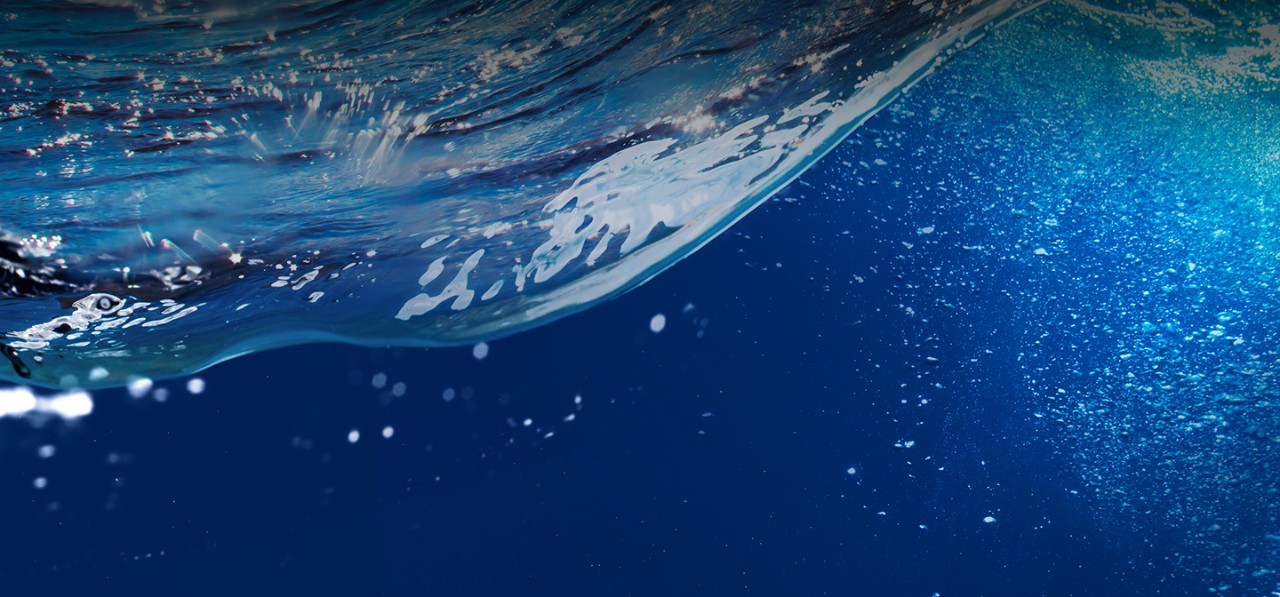 Social Responsibility | 05.19.2020
Pentair Aids in Delivering COVID-19 Handwashing Stations in Honduras
Pentair Aids in Delivering COVID-19 Handwashing Stations in Honduras
Amid the COVID-19 crisis, access to safe water and Water and Sanitation for Health (WASH) education are top of mind for Water Mission, a partner of Pentair and the Pentair Foundation since 2007.  According to the Centers for Disease Control and Prevention and World Health Organization, proper handwashing is one of the best ways to help prevent the spread of the coronavirus.
With support from the Pentair Foundation, Water Mission was able to quickly respond by providing COVID-19 WASH training to communities in Honduras and demonstrating safe hygiene practices through handwashing stations.  The storage tanks used in these stations contain water treated with Pentair technology to help ensure cleanliness.
Learn more about Pentair's collaboration with Water Mission to deliver cleaner, safer drinking water in Honduras here.