WORKING TOGETHER IN PURSUIT OF A COMMON GOAL
At Pentair, our work is driven by our belief that the health of our world depends on reliable access to clean, safe water. We don't 'go with the flow.' It's our duty to stay ahead of the current because the future of water depends on us. From residential and business solutions that help people move, improve and enjoy their water, to sustainable applications for industry, we help make the most of life's essential resources.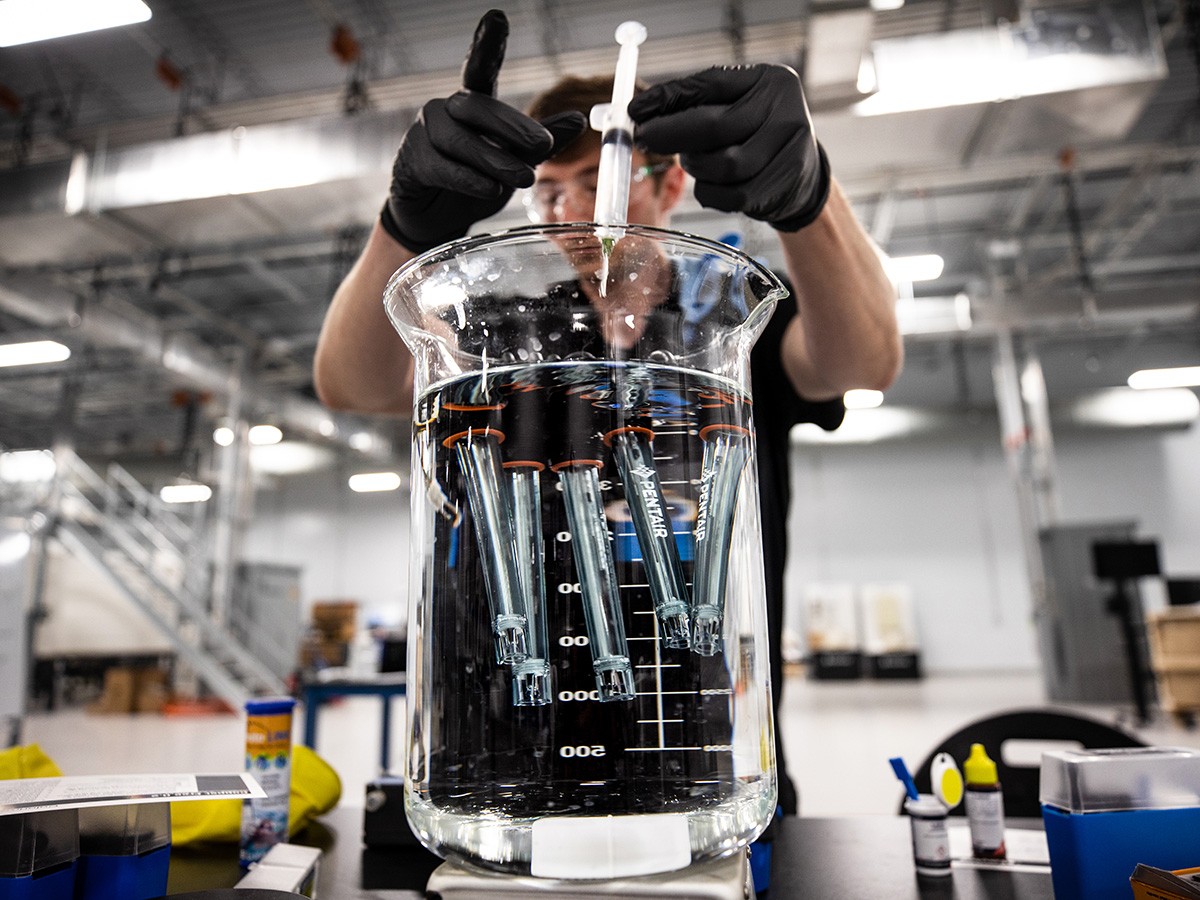 Grow with Us
Are you an innovative problem-solver looking to put your talents to work at a purpose-driven company? Explore how you can be a part of charting a course to a healthier world.

Our Mission
Smart, Sustainable Solutions.  For Life.
We deliver smart, sustainable solutions that empower our customers to make the most of life's essential resources.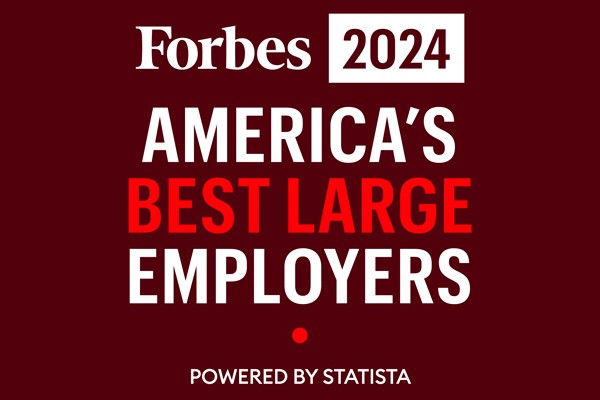 Best Employers for Women
Pentair is proud to be named by Forbes as one of the Best Employers for Women 2022. This recognition is meaningful as it highlights our leadership in working to achieve an inclusive and diverse workforce and leadership team that embrace the communities in which we live, work, and serve.
Our People
Pentair Employees are United by Purpose

Sonal G.
Recognized as a 2020 Women in Manufacturing STEP Ahead Award winner, Sonal has helped lead our digital transformation.

Rita F.
A senior engineer, Rita is known as the "go to" person on sustaining activities at our Pisa, Italy site.
 

Jennifer  M.
As engineering director, Jennifer prioritizes her team's development, encouraging them to build strong industry networks.