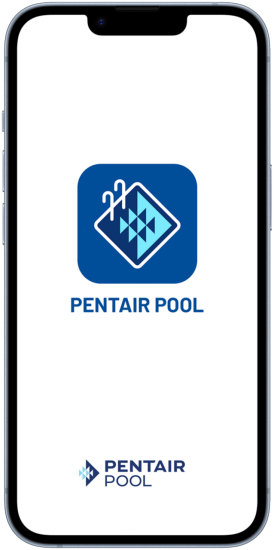 Download the Pentair Home App
Stay smart, connected and protected with the Pentair Home app. This product is one of a range of connected products from Pentair that gives you command of your home's water. From filter to flow, tap to pool, shower to sump pump, we help you move, improve and enjoy your water, with peace of mind at your fingertips. The Pentair Home range includes connected water devices that help ensure a continuous flow of softened water, protect your home from leaks and flooding, and control your swimming pool system and water chemistry. All from the easy-to-use Pentair Home app dashboard on your smart device.

PUMP CONSTRUCTION:  Thermoplastic
FLOW AT 10' LIFT:  1260 GPH
MAXIMUM LIFT:  15'
SWITCH TYPE:  Reed
MINIMUM SUMP DIAMETER:  14"
MINIMUM SUMP DEPTH:  18"
DISCHARGE PIPE SIZE:  1-1/4"
MINIMUM PIPE SIZE:  1-1/4"
VOLTAGE:  115v for charger / 12v DC goes out to pump
RECOMMENDED BREAKER:  15 Amps
LIQUID TEMPERATURE RANGE:  32°F to 70°F (0°C - 21°C)
BATTERY:  Compatible with flooded and sealed AGM deep cycle lead acid batteries. For best performance use Flotec BAT40 or BAT75 Sealed AGM batteries.