Detects Leaks, Freeze, and Power Loss
Place the Tri-Larm in your basement, next to your washing machine, under the sink or anywhere a leak could occur. Combine the audible alarm with text and email alerts and the Tri-Larm will keep you informed of potential problems whether you are home or away.
Freeze Detector

The Tri­-Larm will detect a drop in temperature and notify you of the possibility of frozen pipes.
Power Loss

Tri­-Larm alerts you if your power goes out. You'll know:
When your sump pump is not running
How long other appliances have been without power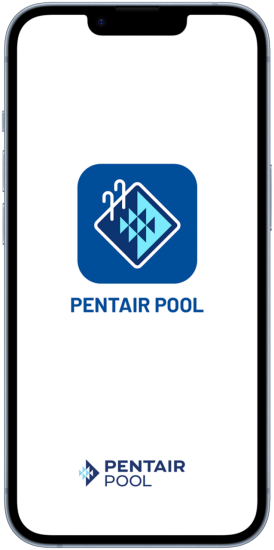 Download the Pentair Home App
Stay smart, connected and protected with the Pentair Home app. This product is one of a range of connected products from Pentair that gives you command of your home's water. From filter to flow, tap to pool, shower to sump pump, we help you move, improve and enjoy your water, with peace of mind at your fingertips. The Pentair Home range includes connected water devices that help ensure a continuous flow of softened water, protect your home from leaks and flooding, and control your swimming pool system and water chemistry. All from the easy-to-use Pentair Home app dashboard on your smart device.