Main Content Starts Here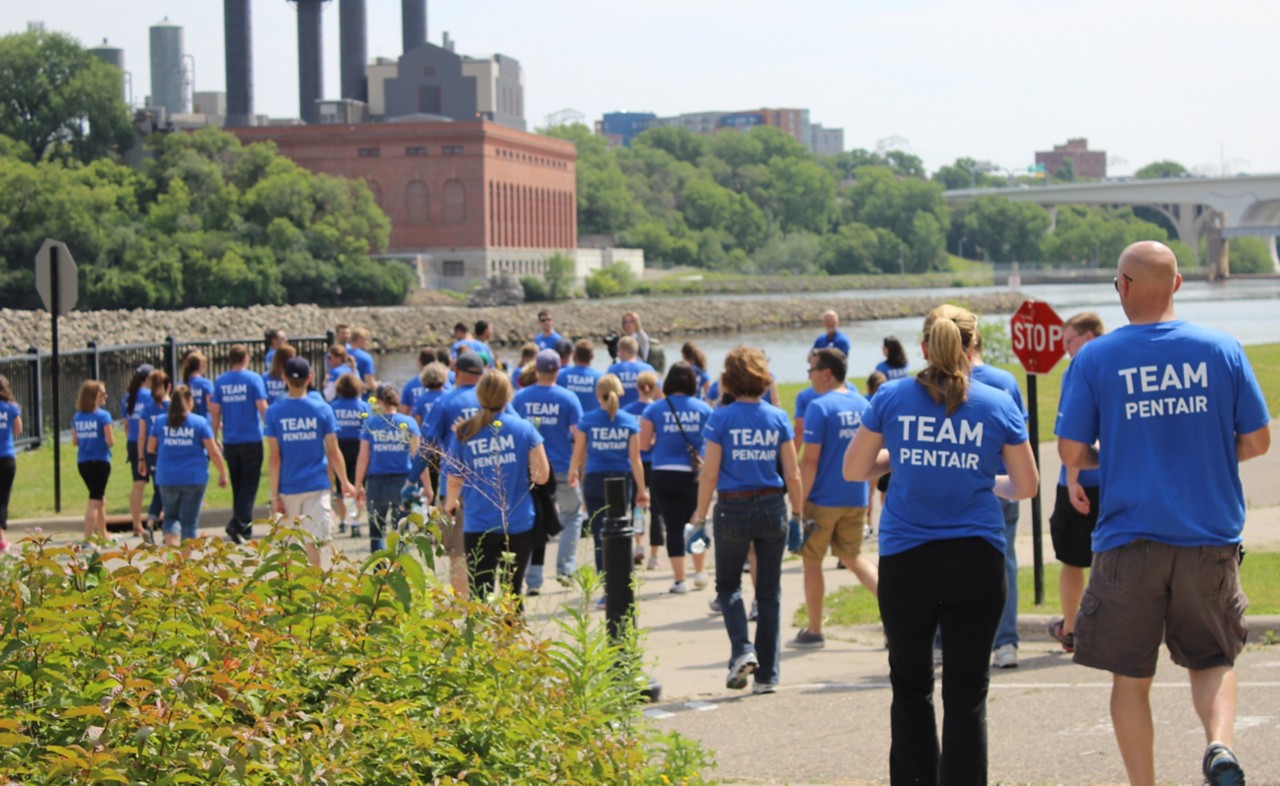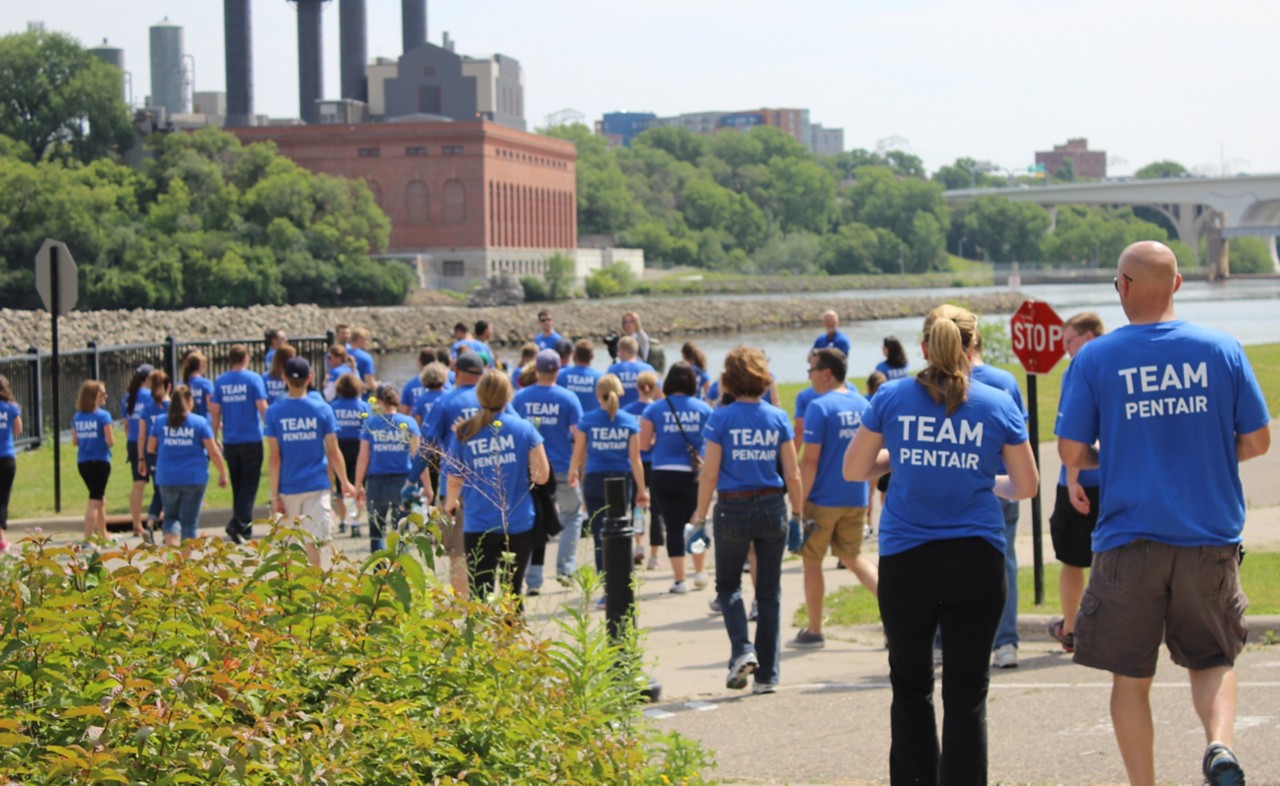 Corporate Responsibility
Pentair is a global company with the people, resources, technology and values to make a positive impact on the health of the world through its smart, sustainable water solutions. Our Corporate Social Responsibility programs focus on exploring ways to make the most of life's essential resource, by building sustainability into our operations and products, and empowering our employees to become involved in our communities.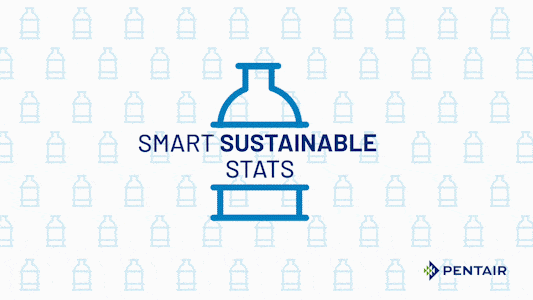 Sustainable Water Use

From 2017 to 2018, Pentair reduced its own municipal water withdrawals at its plants by 4.1 million gallons.

Resource Recovery Solutions

Our solutions enable customers to get more value from the resources they use.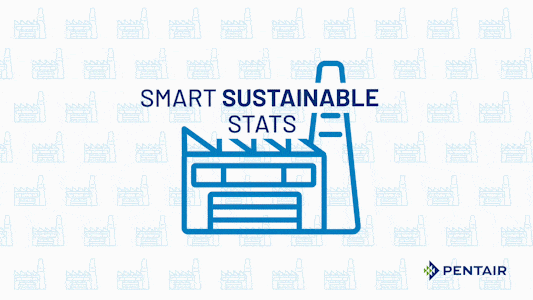 Energy Efficient Solutions

Recognized by ENERGY STAR for promoting wise and sustainable energy use with its industry-leading pool pumps