Main Content Starts Here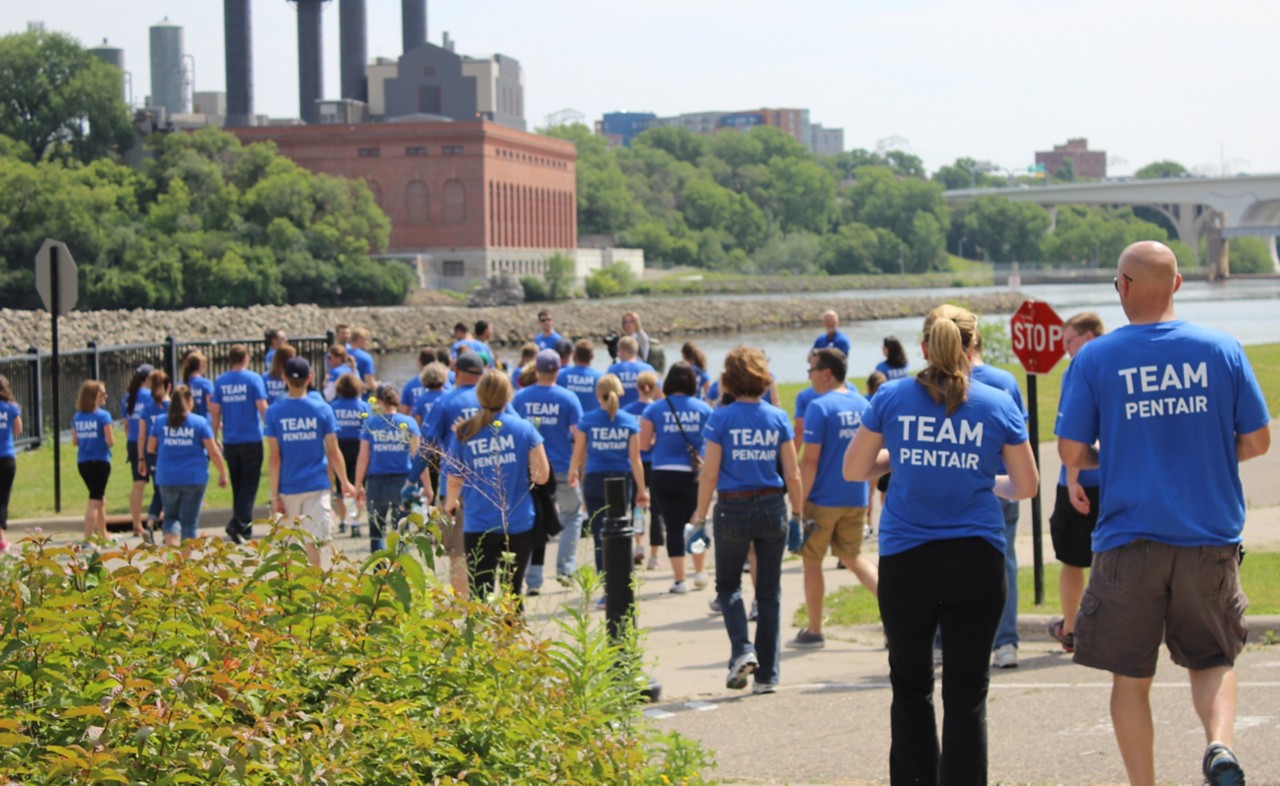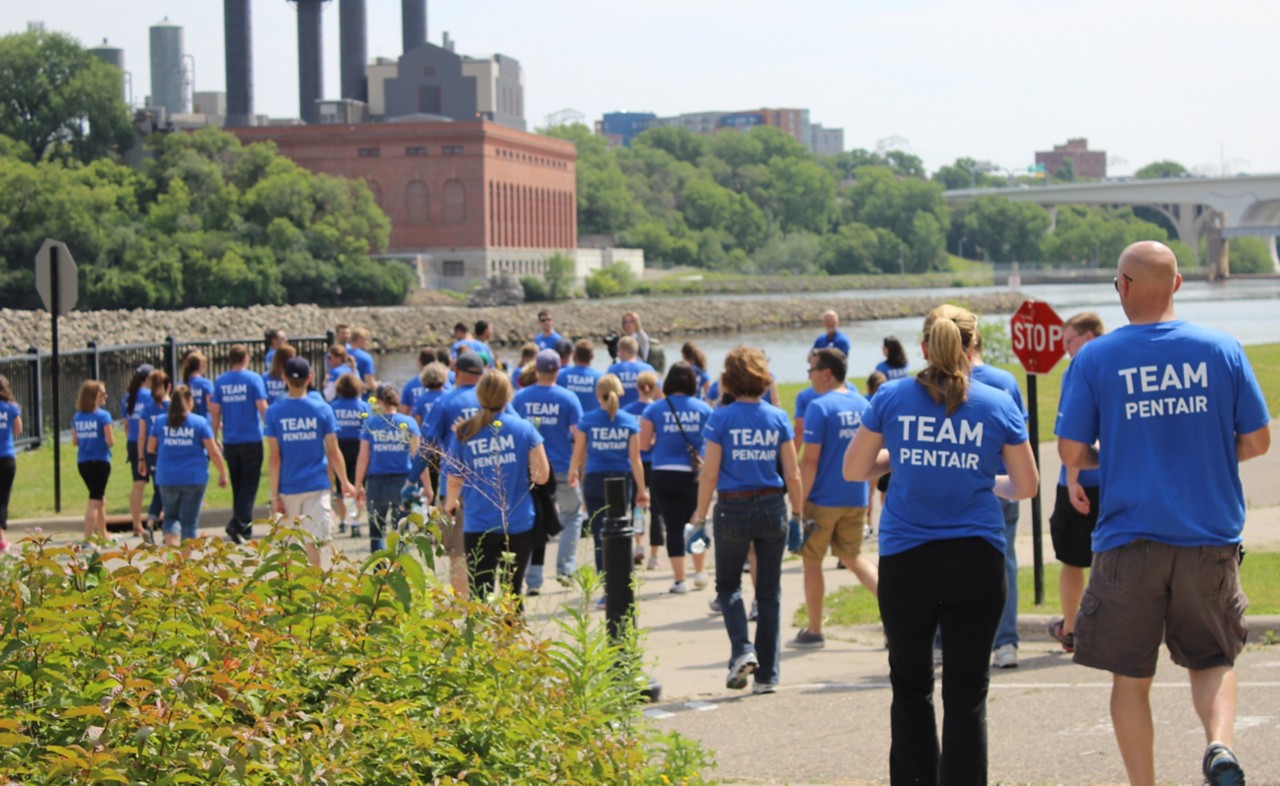 Corporate Responsibility
Living Our Purpose
Pentair is a global company with the people, resources, technology and values to make a positive impact on the health of the world through its smart, sustainable water solutions. Our Corporate Social Responsibility programs focus on exploring ways to make the most of life's essential resource, by building sustainability into our operations and products, and empowering our employees to become involved in our communities.
Doing well by doing good has been a long-standing tradition at Pentair, and is reflected in our company's Win Right Values. Since 1998, Pentair and the Pentair Foundation have donated more than $63 million to philanthropic causes, strengthening the communities in which we operate as well as providing safe, clean water to nearly three million people every day in the developing world. In all that we do, we strive to embed the principle of creating shared value – for our business and for the world.
To learn more, view our Corporate Responsibility Report.
2017 Corporate Responsibility Report