Efficiently Delivered, Consistent Water
Pentair's solutions efficiently distribute consistent water throughout your home.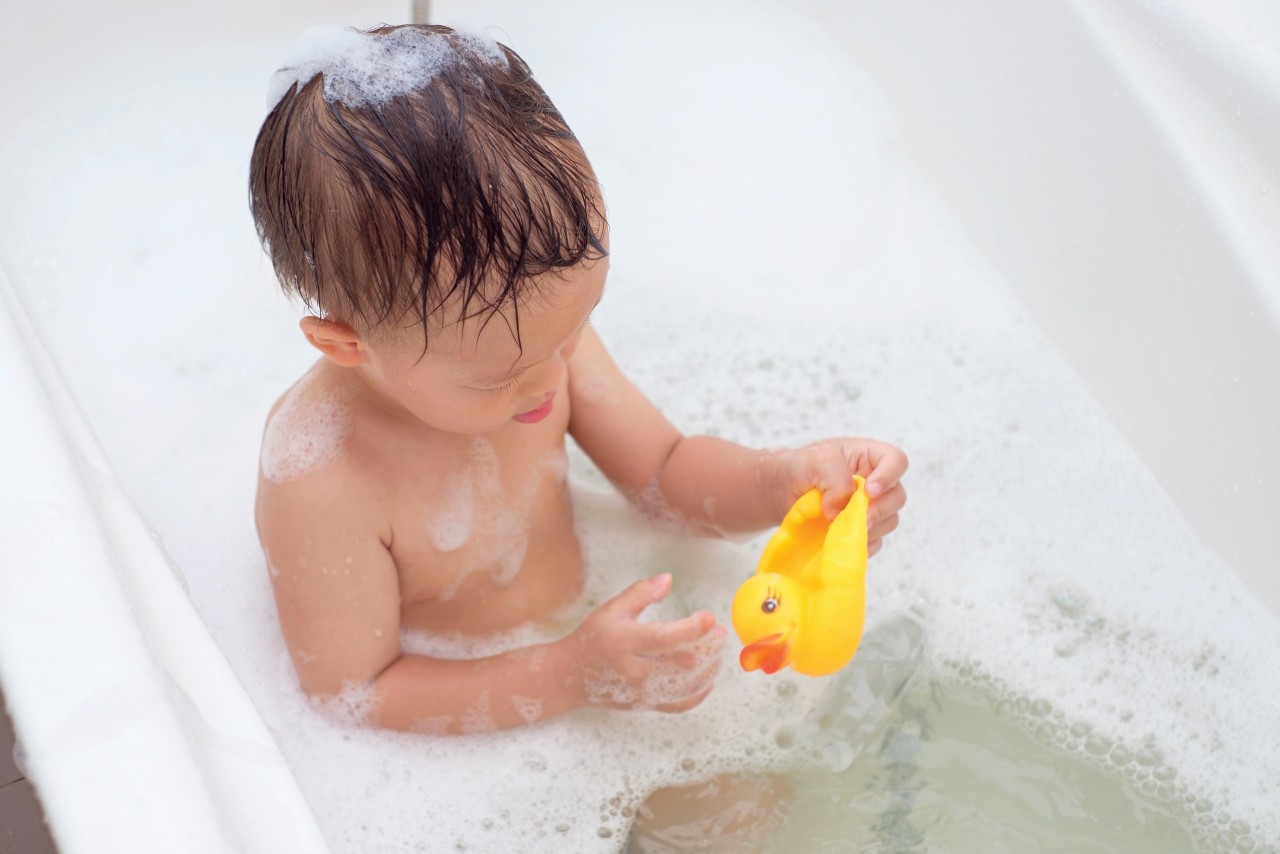 Pentair Simer in your Home

Simer helps you efficiently run the water in your home.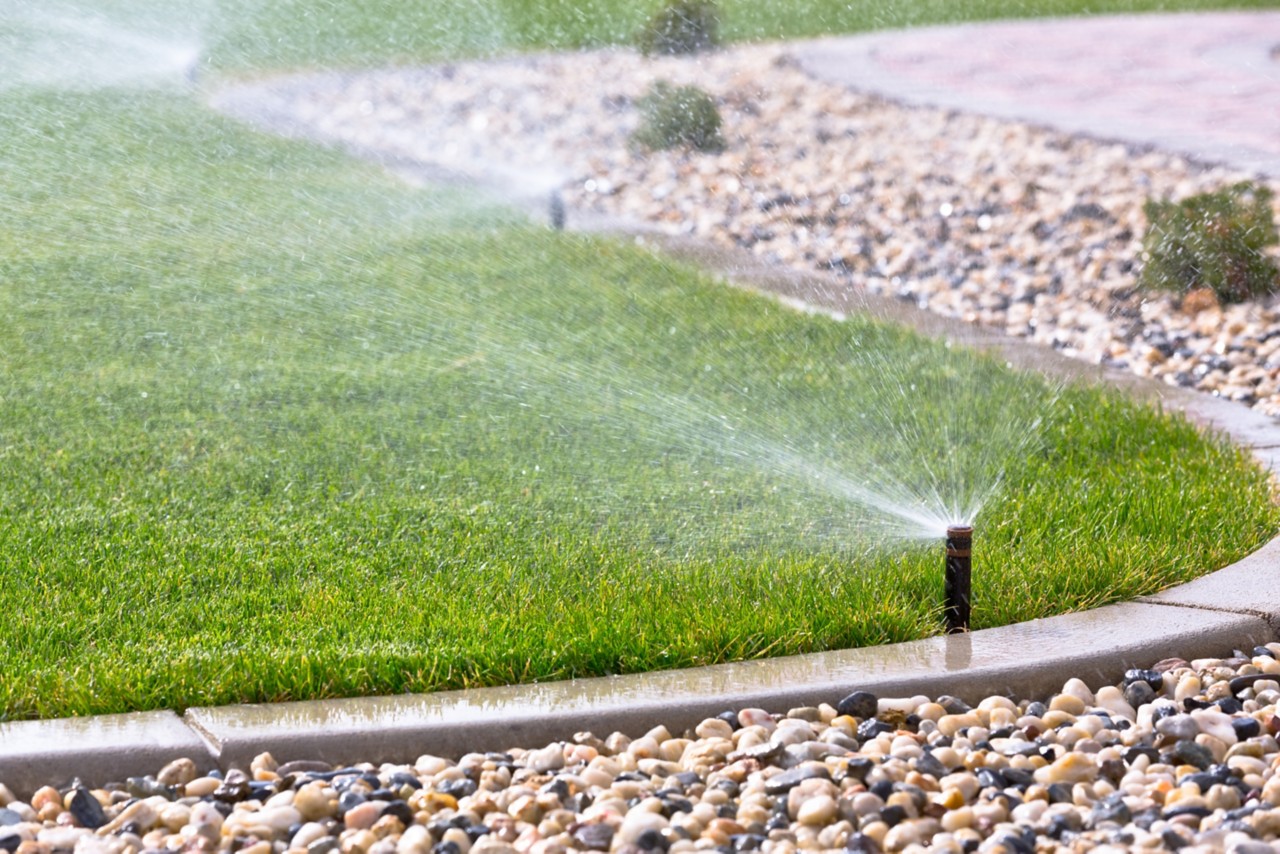 Pentair Flotec in your Home

Flotec ensures your water is available when and where you need it.
Explore Solutions For Your Water
Click on solutions to learn how Pentair helps throughout your day.