Deliver Crystal Clear Hydration to your Home
Pentair's water filtration technology provides clean water straight to your tap.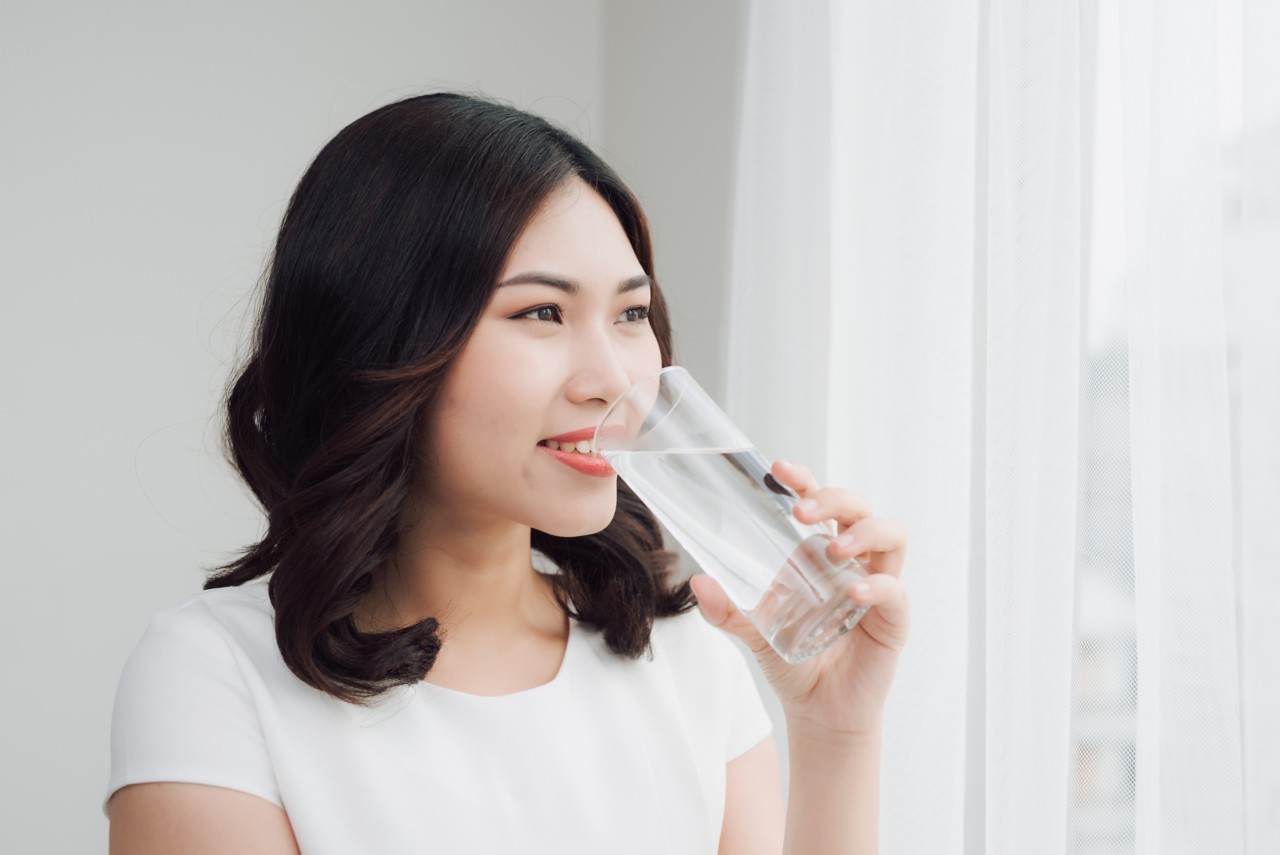 Water Impurities in your Home
Pentair provides solutions for a range of water impurities to deliver cleaner water.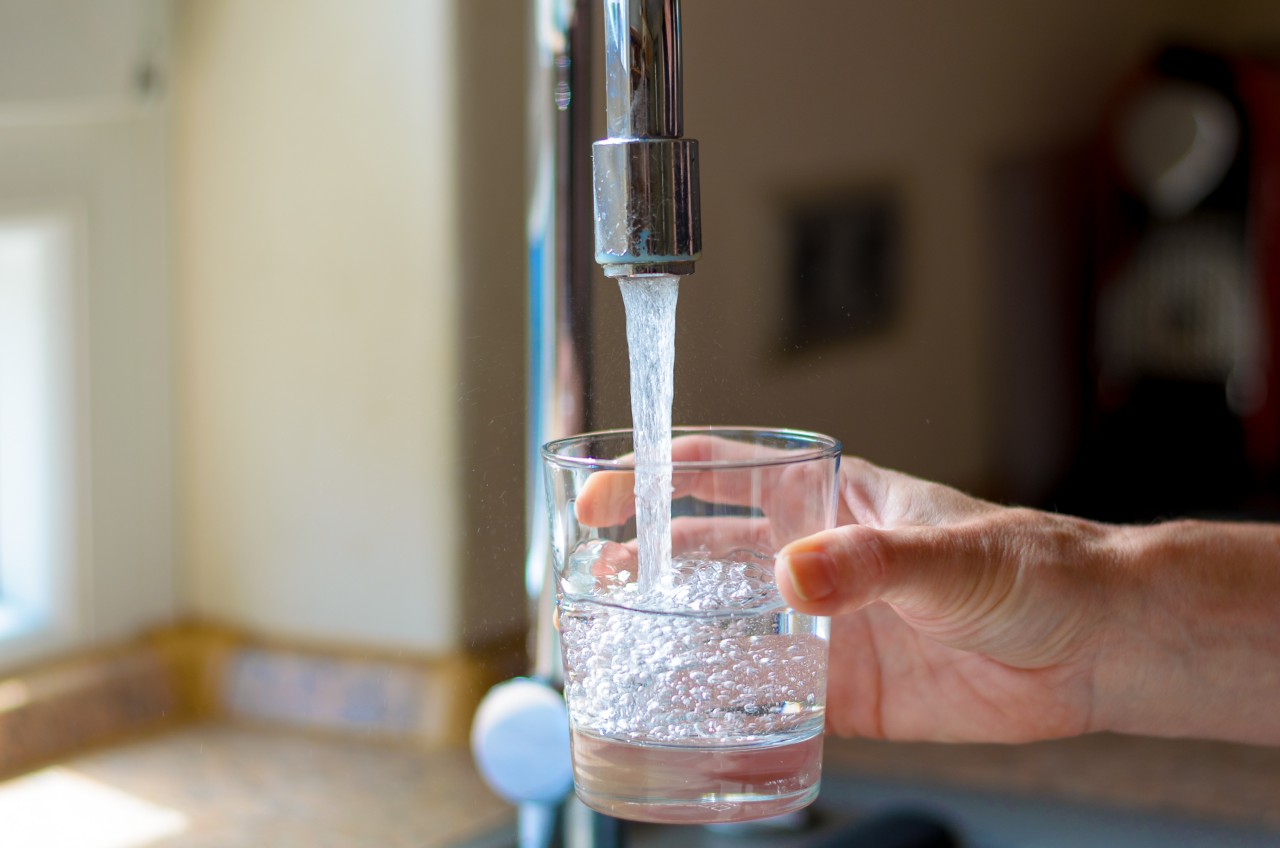 Discover Our Residential Water Treatment Solutions
Take the next steps towards clean water with our water treatment technology options.
Explore Solutions For Your Water
Click on solutions to learn how Pentair helps throughout your day.