Sustainable Solutions Delivered to Breweries
Pentair's technology provides solutions that create efficient operations in breweries and around the world.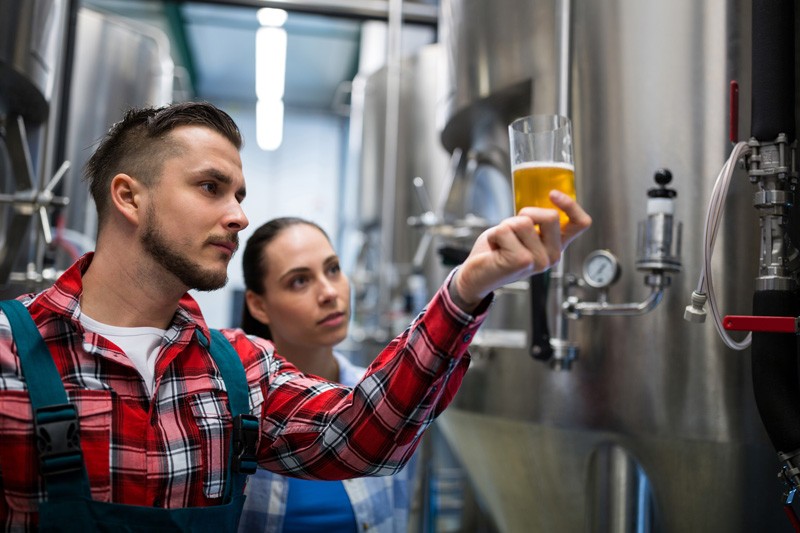 Optimize Brewing Processes
Solutions to optimize higher costs for raw materials, water, and energy.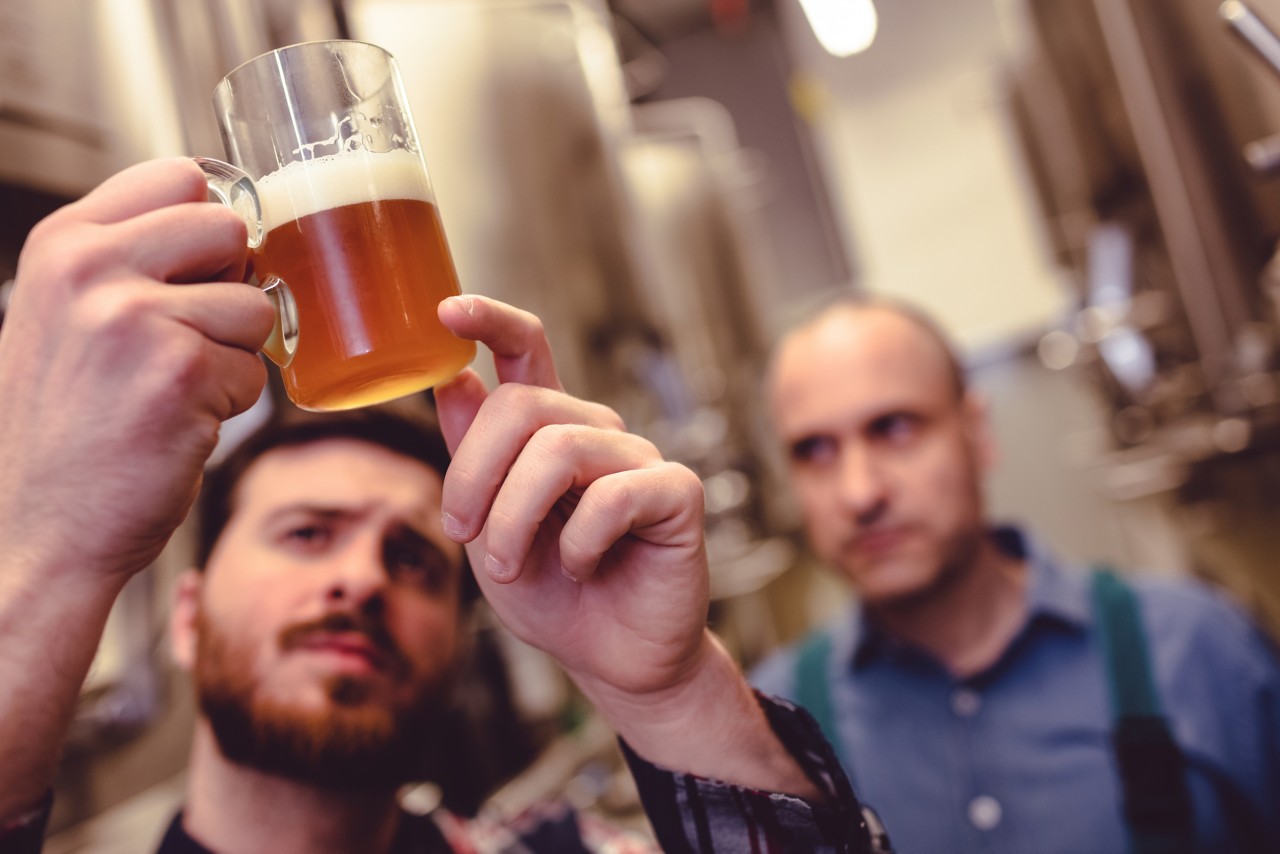 Allagash Brewery: Achieves Better Quality with Pentair
Explore how Pentair meets the high-quality standards of Allagash, a brewery in Maine.
Explore Solutions For Your Water
Click on solutions to learn how Pentair helps throughout your day.