Benefits to help you grow your business
Flow Technologies
Featured Products
Image
Image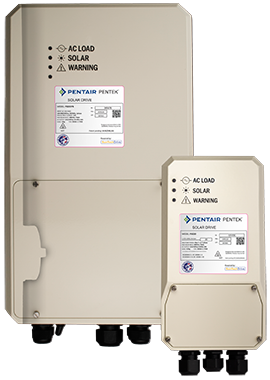 Pentair Pentek Solar Drive Pumps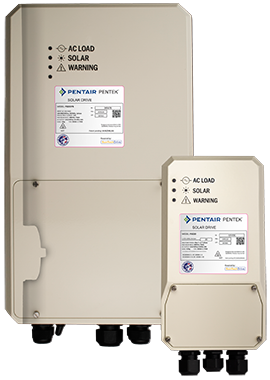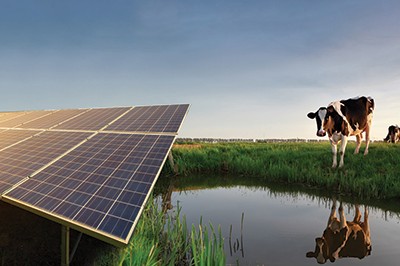 Simplifying solar. For Life.
Use the sun's energy to power your day-to-day
An affordable, easily integrated solar drive
Image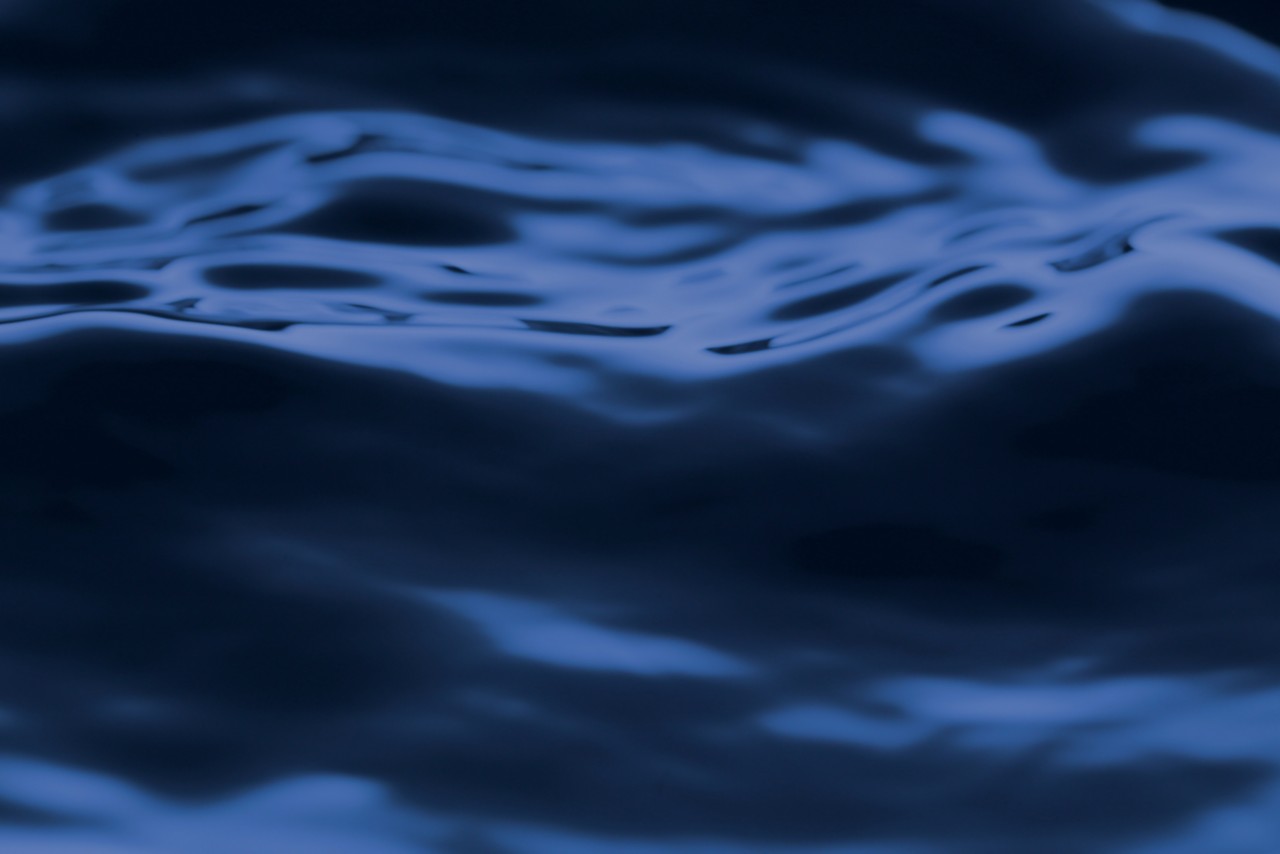 Image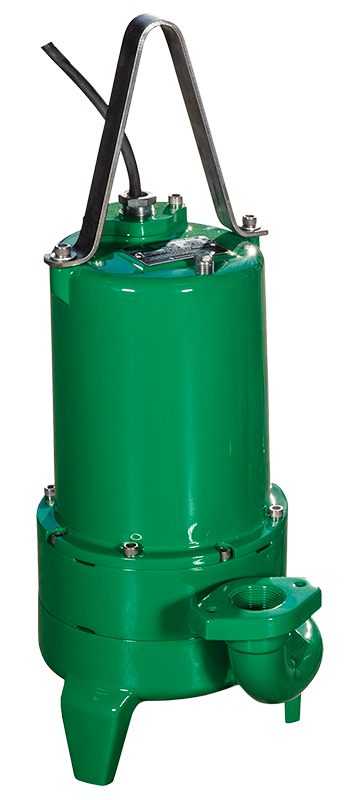 Pentair Myers V2 Series Centrifugal Grinder Pump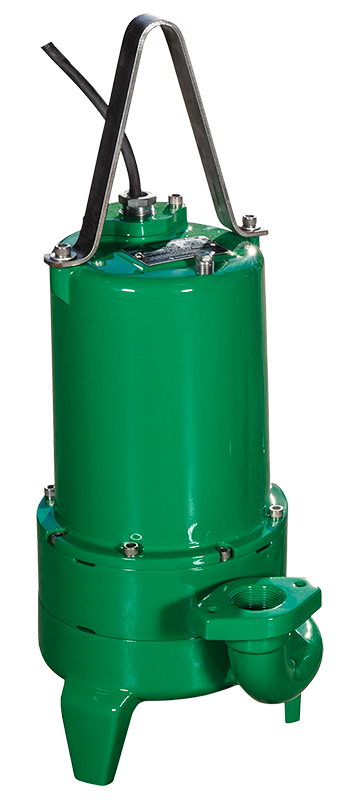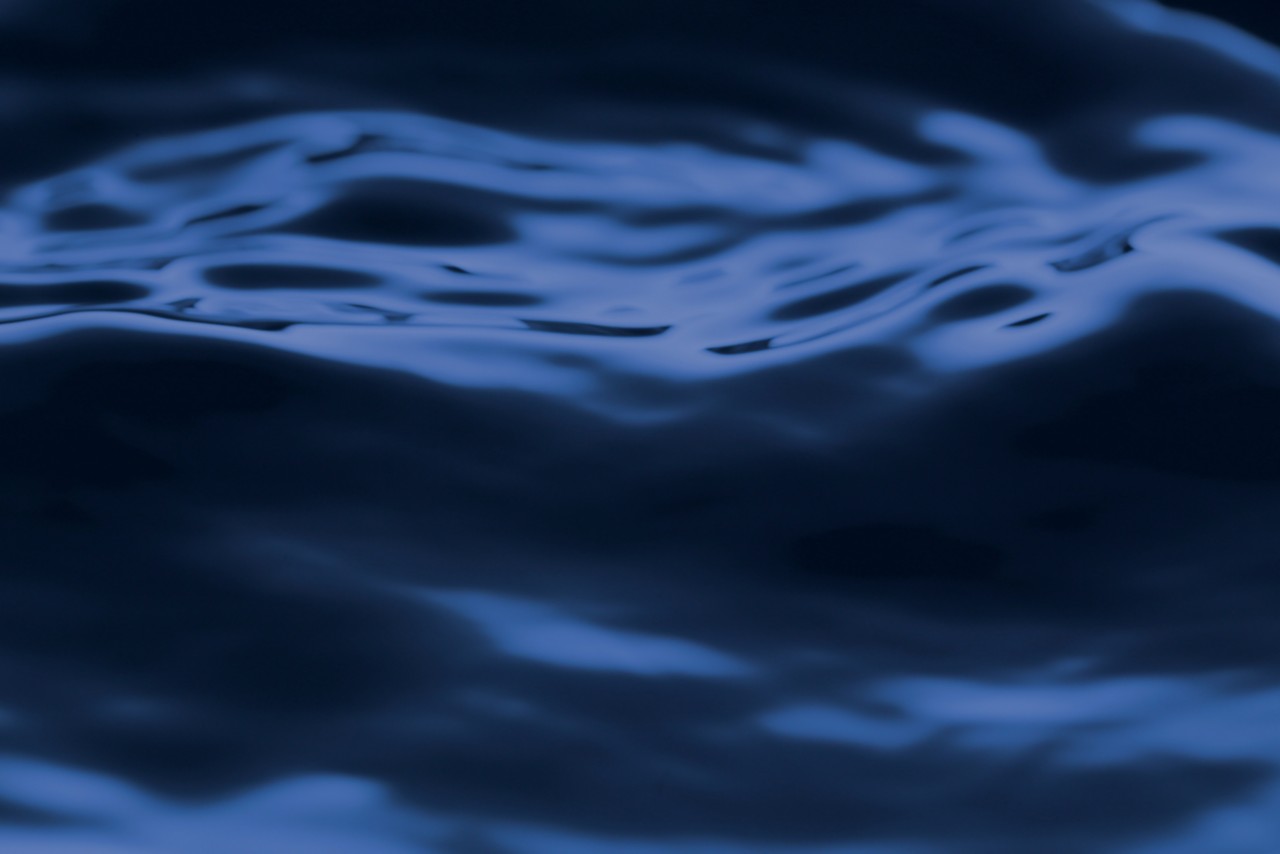 Easily slices through solids and trash
Single stage 2 HP grinder with 185' lift
True early warning system for reduced downtime
Image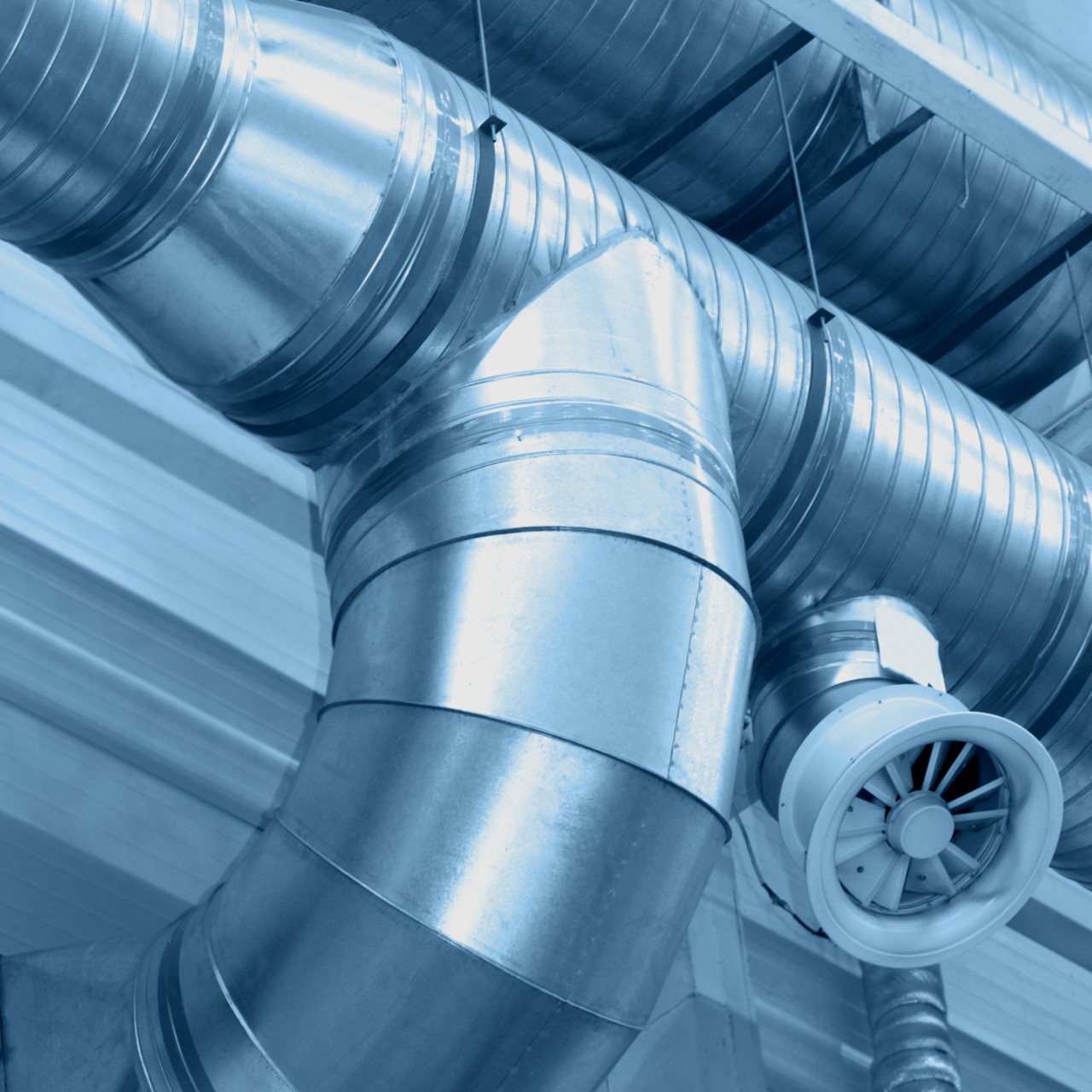 Image
Pentair Aurora 382A-SC & 382B-SC Single Stage Vertical Inline Split Coupled Centrifugal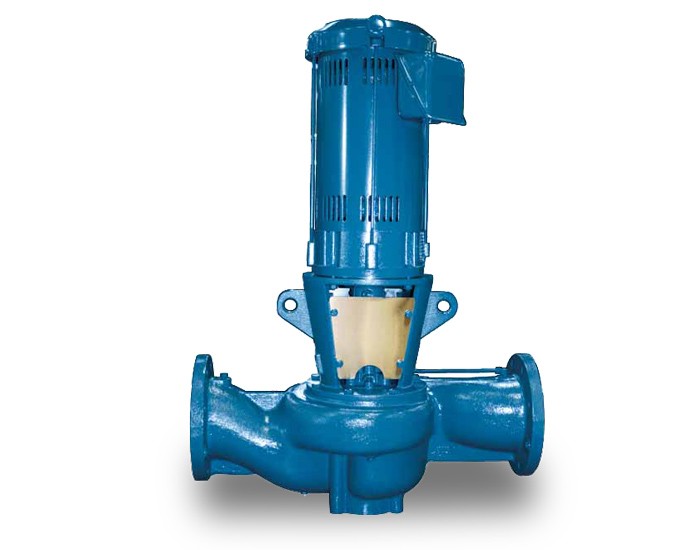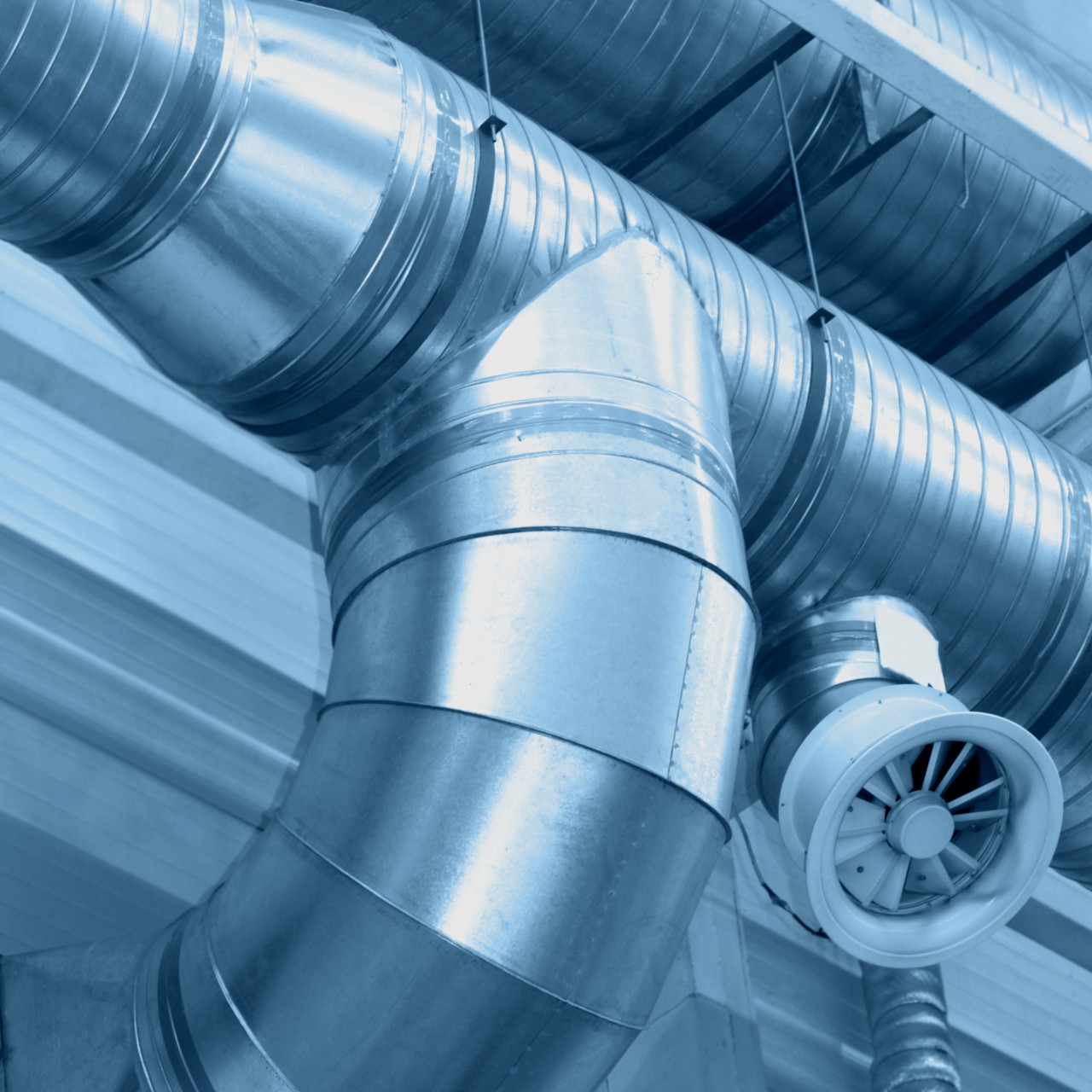 Proprietary Jacking Mechanism
Ductile Iron Casing
Standard C-Face Motor
Image
Image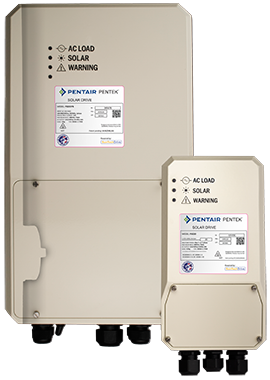 Pentair Pentek Solar Drive Pumps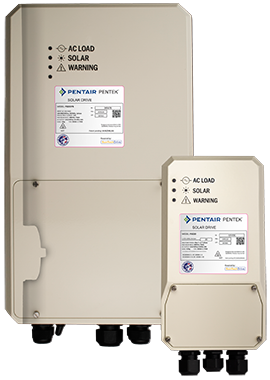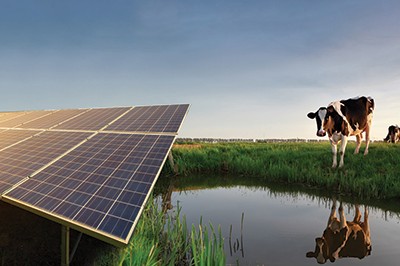 Simplifying solar. For Life.
Use the sun's energy to power your day-to-day
An affordable, easily integrated solar drive
Image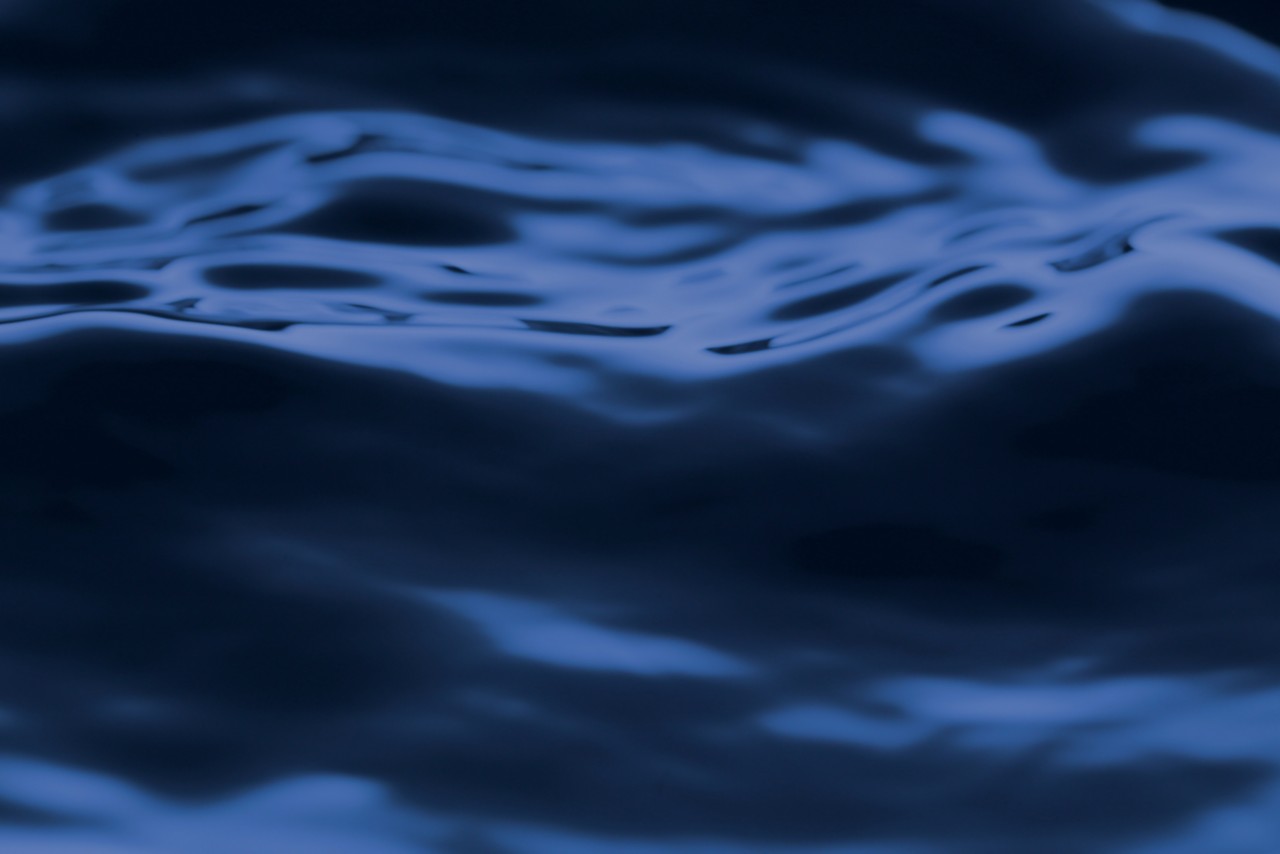 Image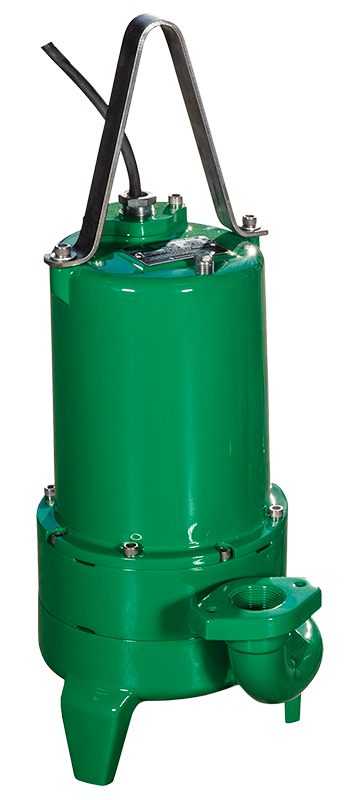 Pentair Myers V2 Series Centrifugal Grinder Pump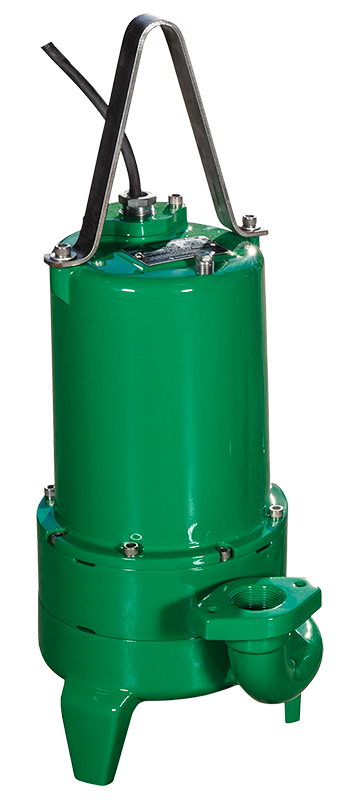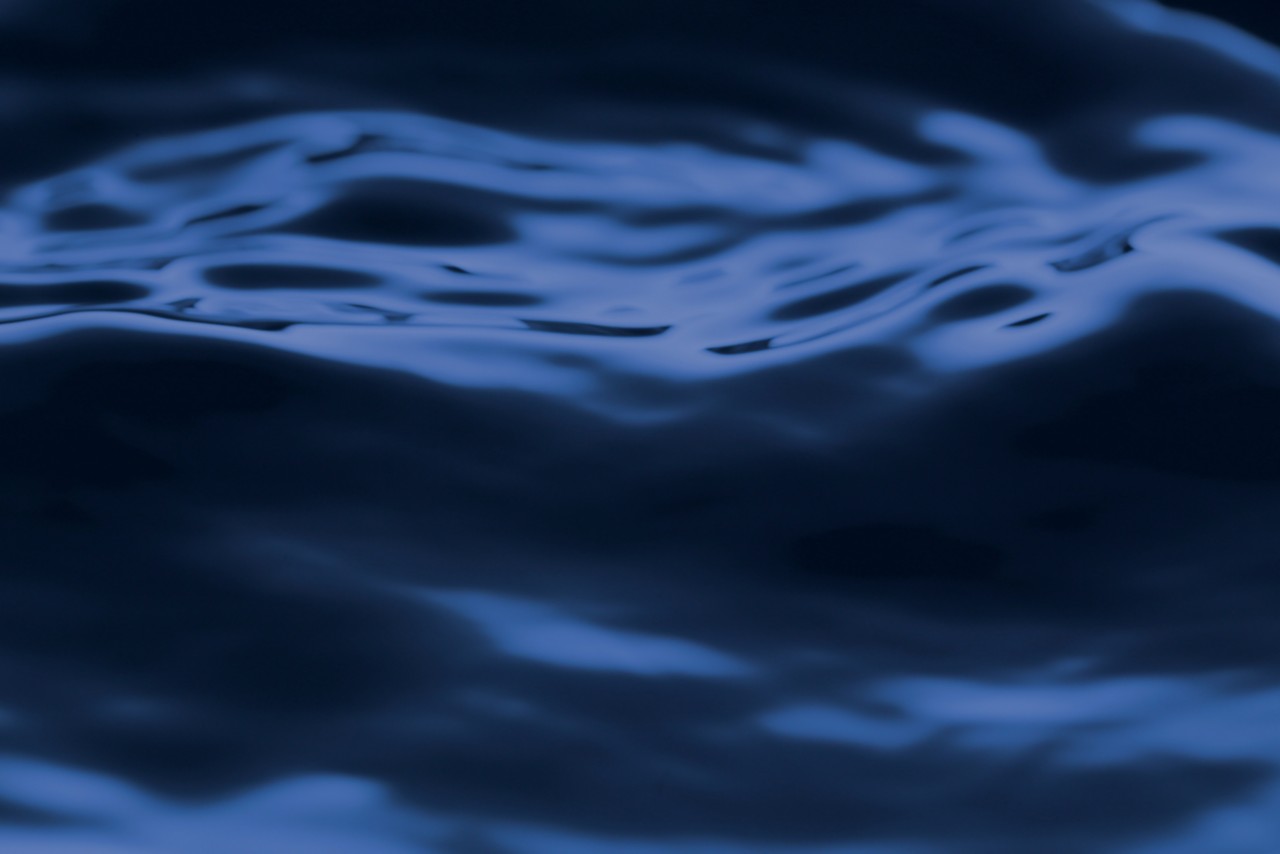 Easily slices through solids and trash
Single stage 2 HP grinder with 185' lift
True early warning system for reduced downtime
Image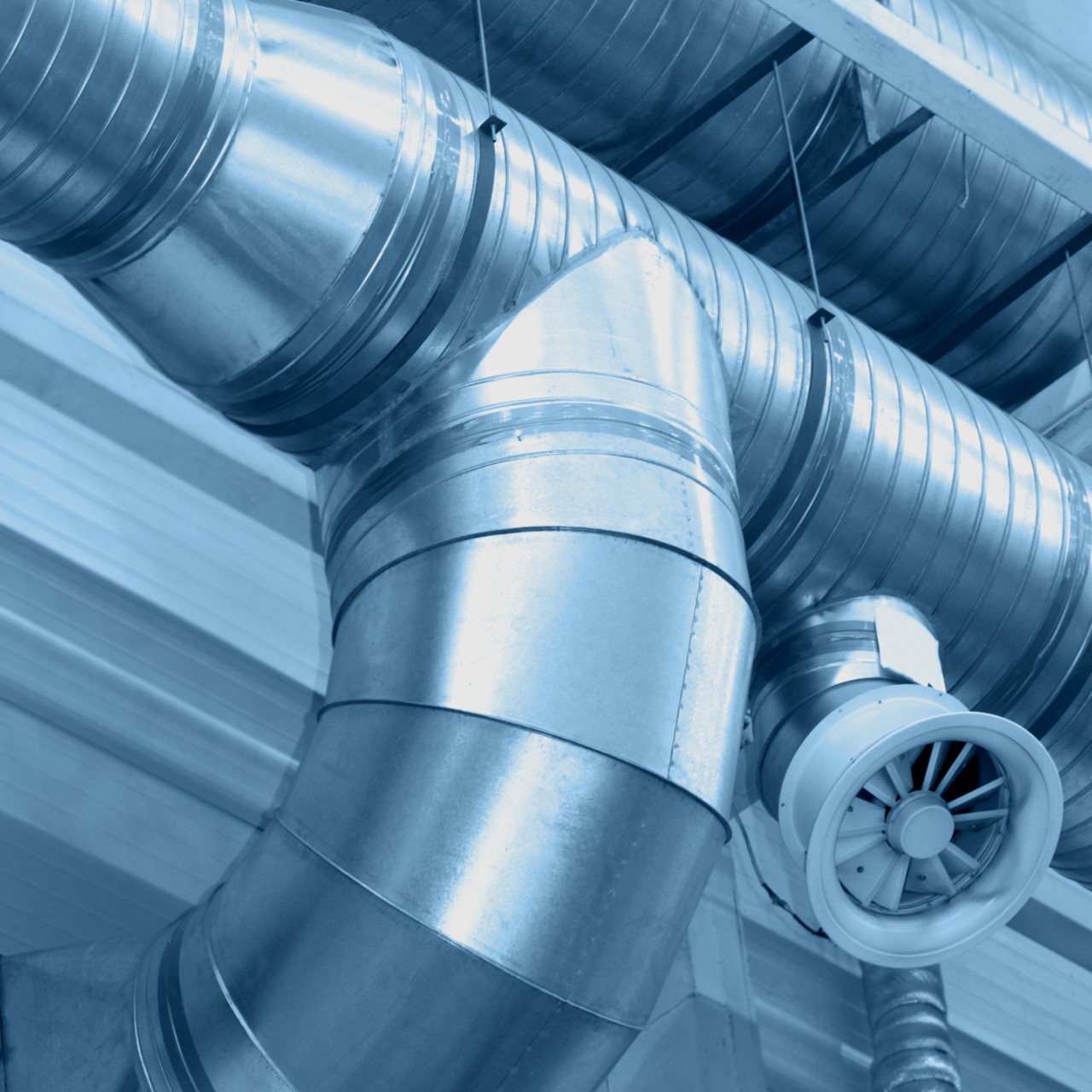 Image
Pentair Aurora 382A-SC & 382B-SC Single Stage Vertical Inline Split Coupled Centrifugal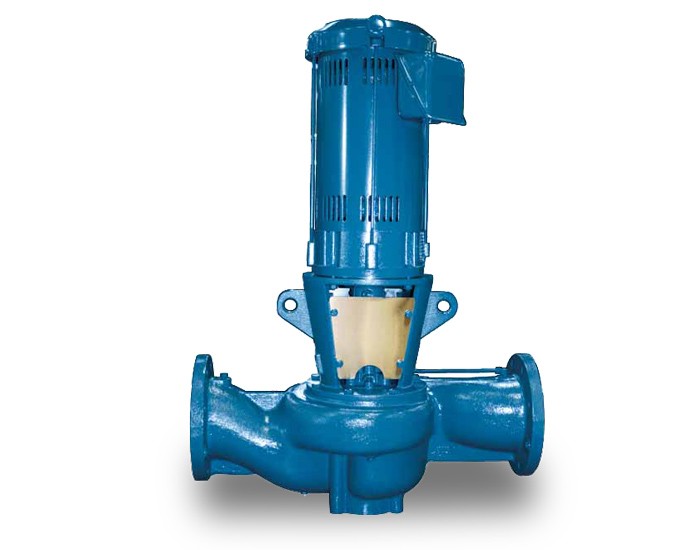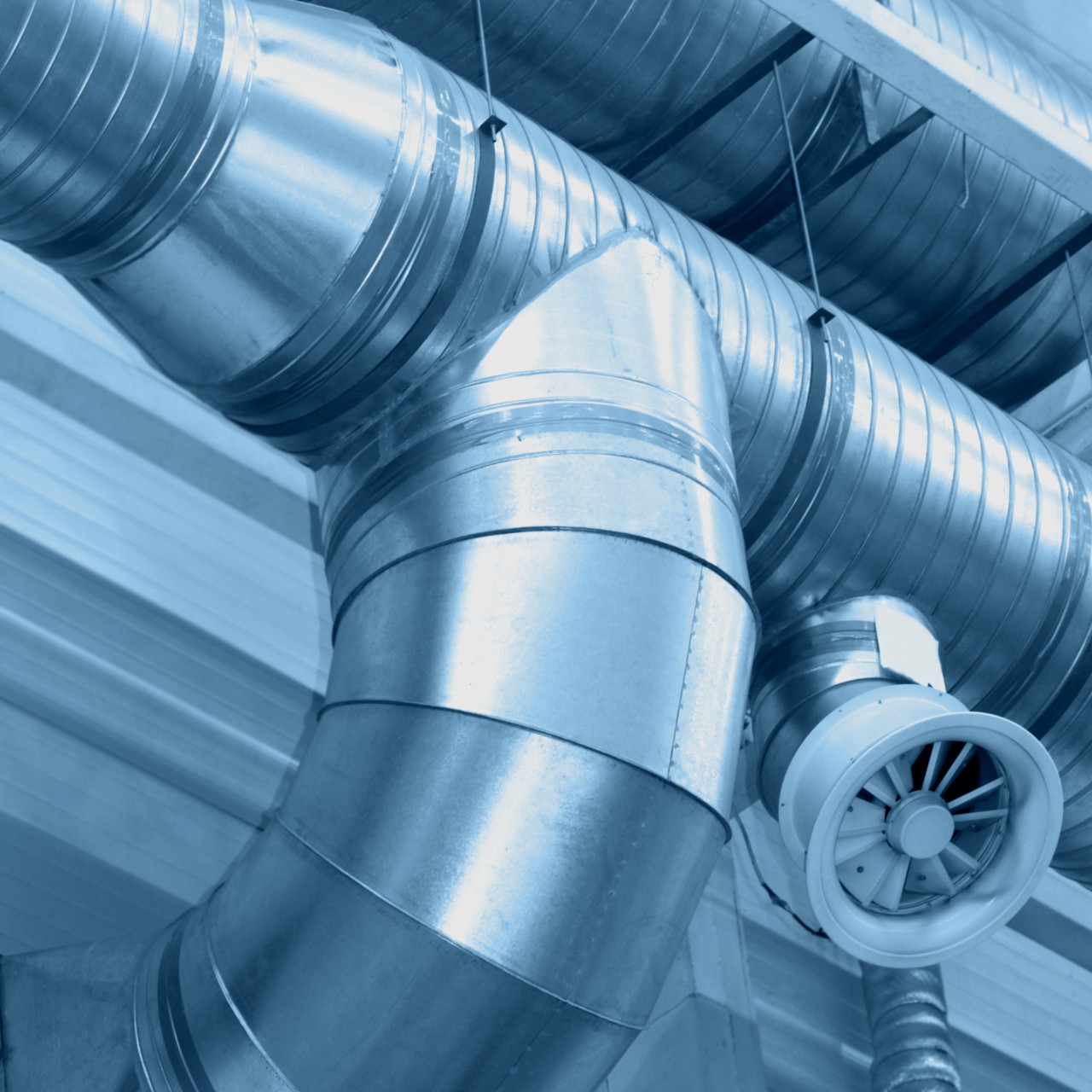 Proprietary Jacking Mechanism
Ductile Iron Casing
Standard C-Face Motor
Pentair Pro Dealer Program
The Pentair Pro Dealer Program is open to dealers in the water well, sump, sewage, plumbing, agriculture or irrigation industries who purchase eligible products from authorized Pentair Distributors. Our program offers numerous benefits to our partners.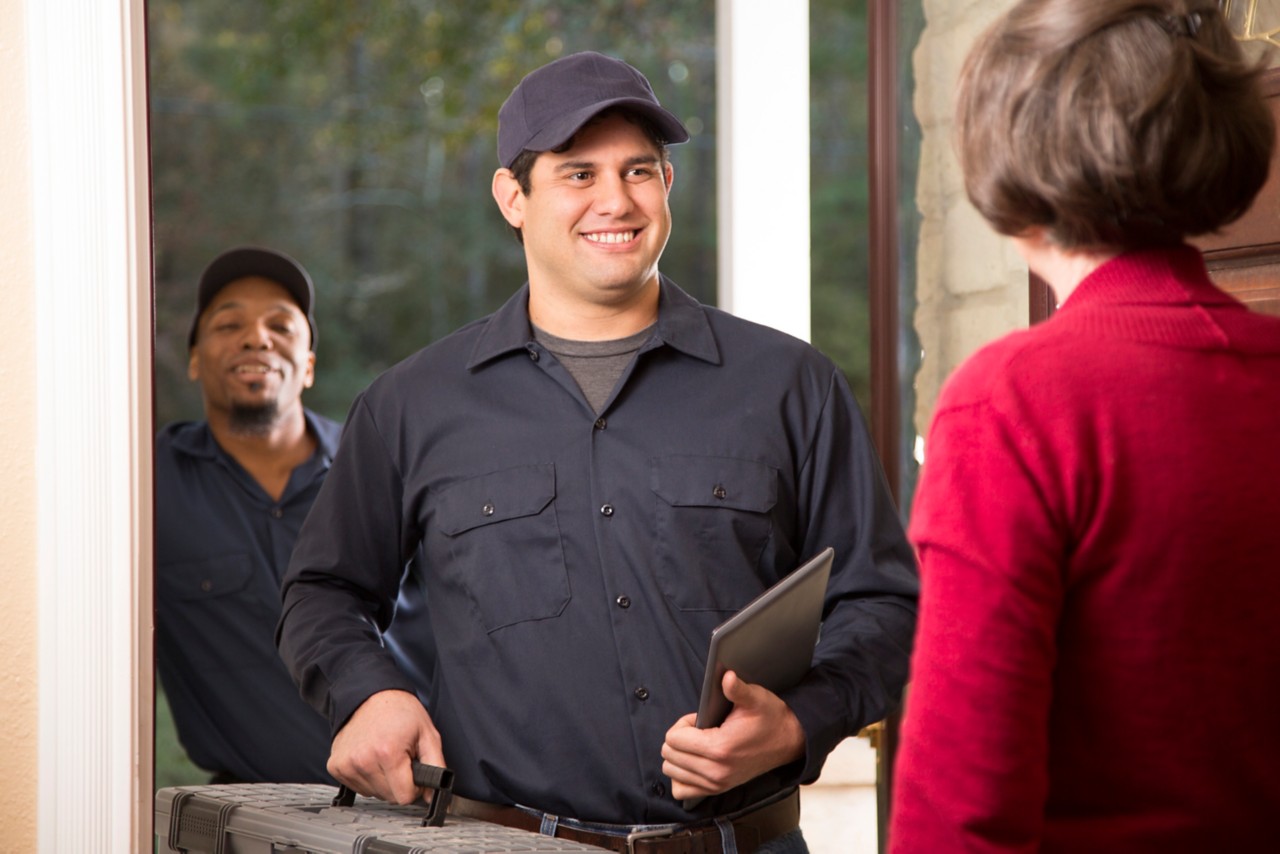 Residental Distributor Portals
Access product information, price information and marketing materials by brand. Includes access for ag spray and fluid transfer customers.
Find a Distributor
Use the distributor locator to find the right partner based on market and zip code.