Main Content Starts Here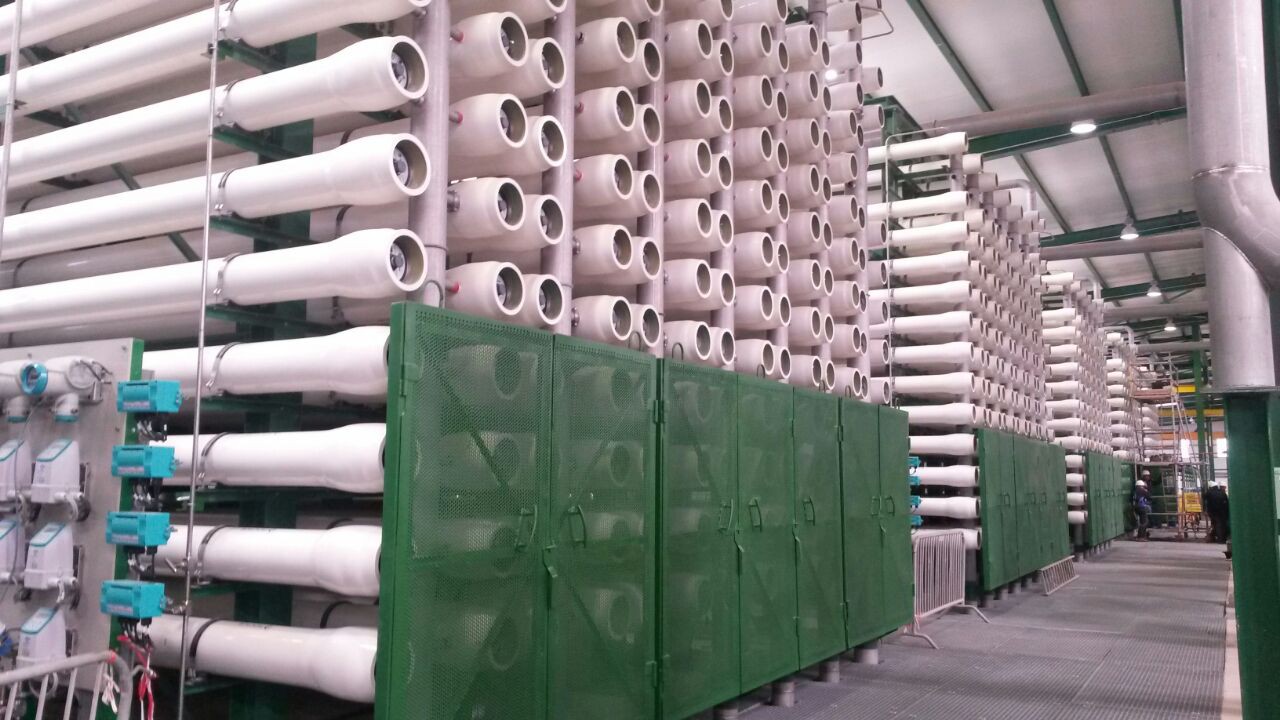 Codeline
The global standard in pressure vessels. 

At Pentair we believe in quality as the foundation for safe operations and long-lasting performance. Even in the most challenging of circumstances, the technical and structural integrity of filtration systems has to be guaranteed.
Codeline is known around the globe as the brand of choice for high-quality pressure vessels for membrane-based water treatment in commercial, industrial and municipal applications. It is widely recognized and appreciated for high-quality products and a smart portfolio, which includes game-changing innovations such as the Quick Lock and OCTA.
 
Get in Touch
Our support team is here to assist you.